HYBE has denied rumors that they are in the process of acquiring Lim Young Woong's agency Mulgogi Music.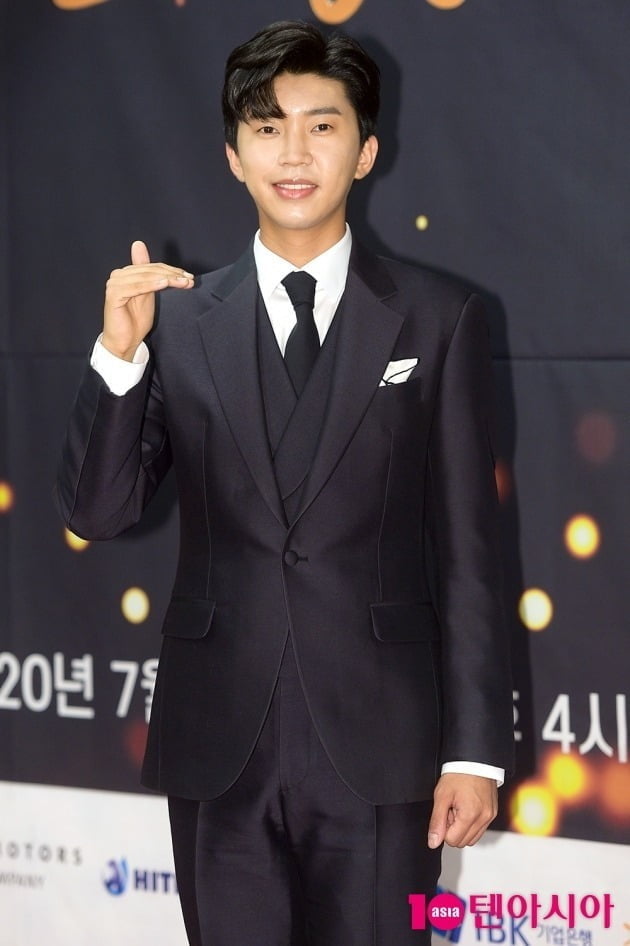 Earlier today, one media outlet reported that HYBE had a meeting with Mulgogi Music to discuss a possible acquisition, which would put Korea's top two artists currently in BTS and Lim Young Woong under the same umbrella agency.
HYBE stated, " It is not true that we are acquiring Mulgogi Music. We cannot confirm whether there was a meeting or not. "
Currently, BTS and Lim Young Woong are Korea's top two most popular artists, with BTS reigning supreme with the younger population and Lim Young Woong dominating the older population.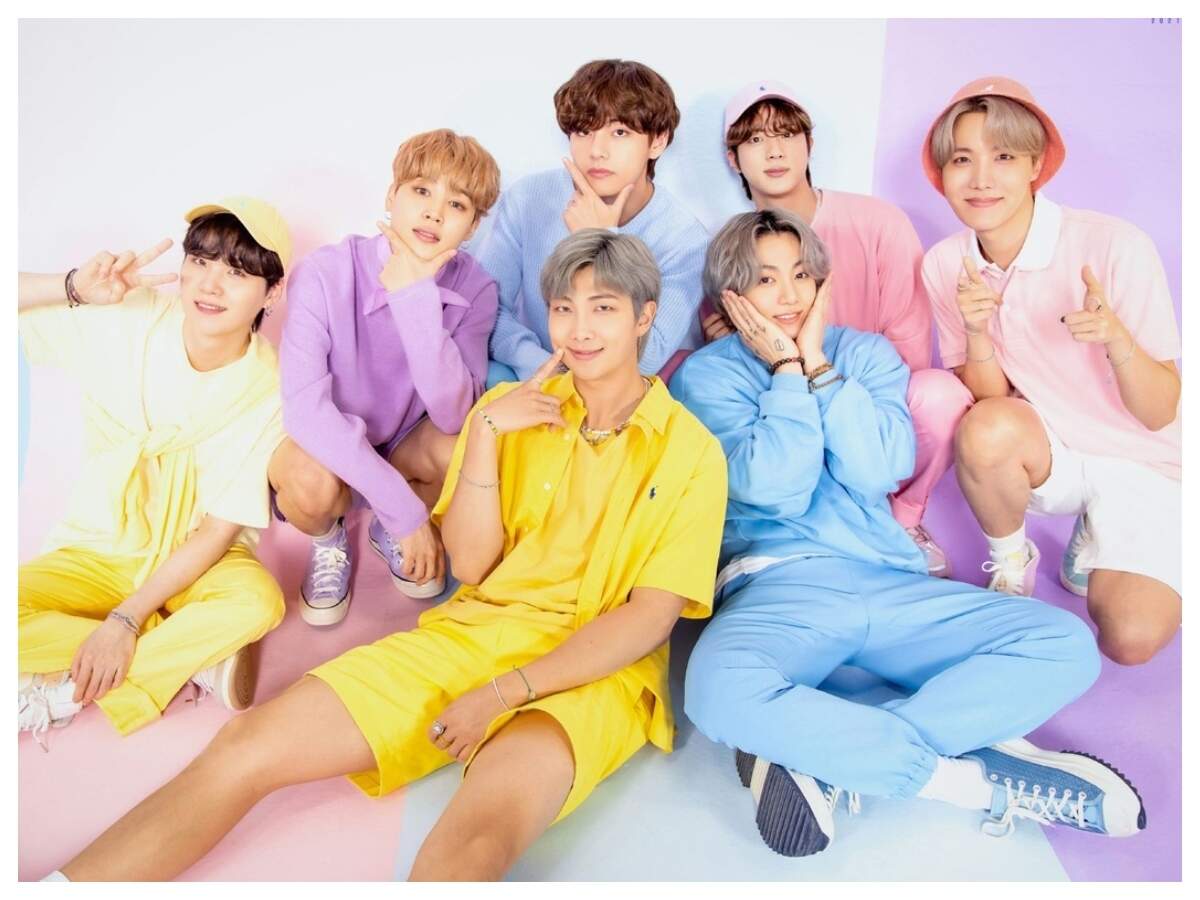 HYBE has already officially acquired Source Music, Pledis Entertainment, and KOZ Entertainment, and are still eyeing the potential acquisition of more agencies, including SM Entertainment.