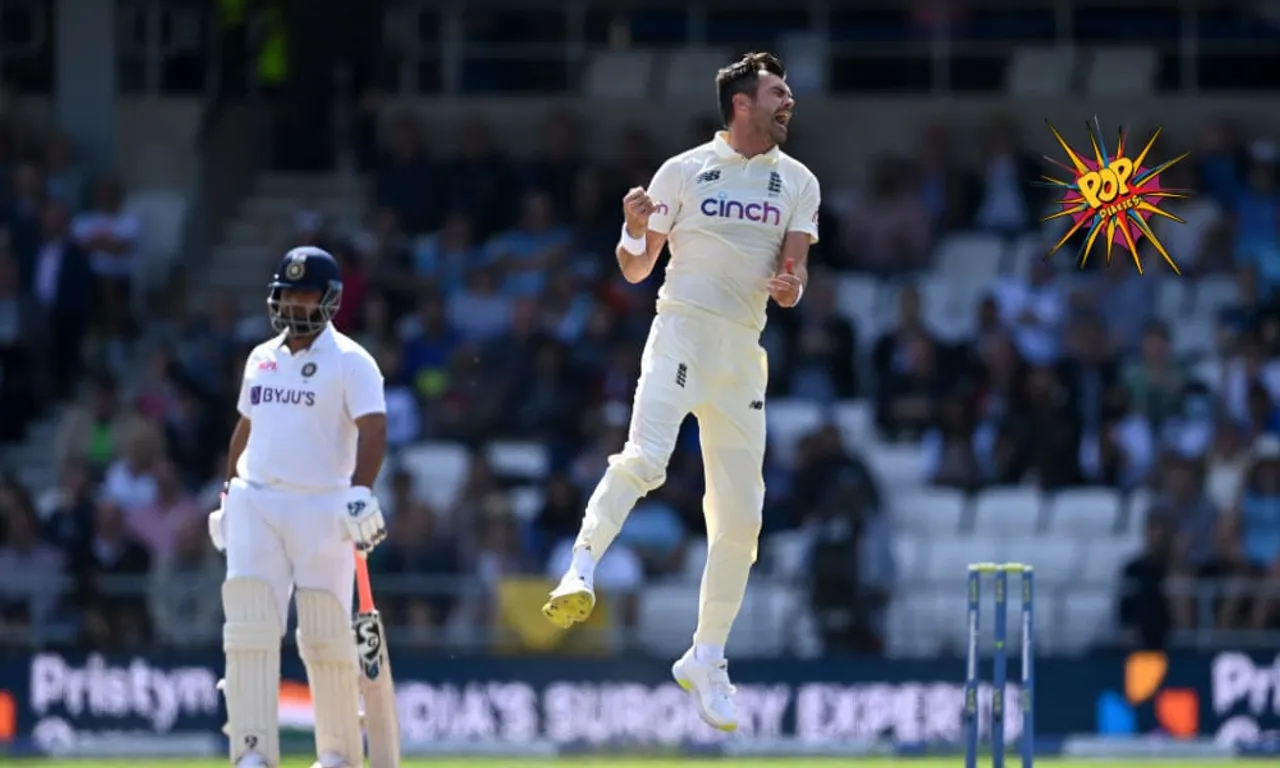 In the third test between India and England hosts turned the stats for Virat Kohli and co., Ollie Robinson took 5 wickets in the last inning to choke Indians.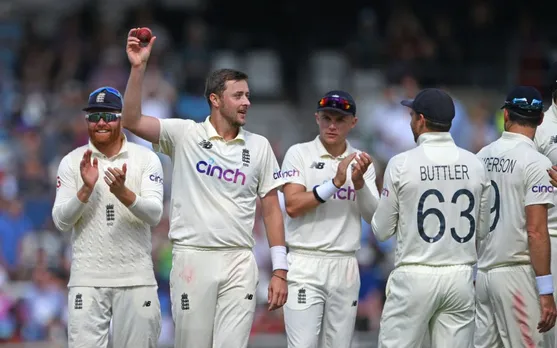 After stunning win in the second test India prepared well for the third one but hosts England had something else in their mind. Week looking batting line-up of England shocked Indians in the on the day two as England managed to score 432 runs with the contributions top order.
Joe Root scored another century (121), consecutive third in this series while this time he got equal support from another end by newly added David Malan (70) and openers Hamid (68), Burns (61). These contributions put England in the driving seat of the match where they were in the action for next two days.
Earlier, Indian batting line up collapsed against in the first innings; scored 78 runs and all out. The highest scorer was Rohit Sharma who scored just 19 runs that too in 105 balls. In the second innings, India was trailing by 354 runs.
Seeing India's performance in the first innings it looked difficult for them to put a winning total on board but India's batters tried well. India's previous match hero KL Rahul failed again scored just 8 runs but Rohit Sharma scripted a heroic opening with Pujara.
Sharma scored 59 runs with 7 fours and 1 six while Pujara scored 91 runs with 15 fours. This was Pujara's one of the best knocks in his recent career where he looked calm and composed while playing at a good strike rate. Partnership between Pujara and Virat Kohli was creating a silver lining for India but Robinson apparently got both of them in his traps.
Pujara missed his century by 9 runs while Kohli scored 55 runs and couldn't turn it into a big one. But to be honest these were pressure reliever knocks for both of them as they seen struggling to score any runs in the middle for what they are known as. After Kohli's dismissal, India's lower order collapsed, Rahane who looked aggressive turned off the guns soon while Rishabh Pant got caught on just 1 run.
Huge gamble on day 1 and India lost the chances to make any comeback in the match. But India showed pure fight and iconic batsmen proved that they can produce knocks in such conditions as well. On to the next one!
Brief Score:
India: 78/10 (Rohit Sharma 19, Anderson 3-6)
England: 432/10 (Root 121, Shami 4-95)
India: 278/10 (Pujara 91, Robinson 5-65)
England won by 76 runs and 1 inning.