FDCI's 14th edition of Indian Couture Week 2021 is one of its kind which brings all the talented designers to showcase their collection through a fashion film. Day 2 bought the three most talented designers of our country- Siddartha Tytler, Suneet Varma, and Gaurav Gupta. Each of the designers left us spellbound with their collection this time as it contained intricate storytelling which is visually satisfying from a physical ramp work. Let's check out what concept was behind every collection:

"Ambrosia" by Designer Siddartha Tytler
Designer Siddartha Tytler showcased his collection on 24th August at 7:00 pm named as 'Ambrosia'. The collection is exquisite in its ways and showcases the idea behind the name. His designs had interesting structures, mesmerizing monochromatic tones, and his signature sharp cuts contrast. He outdid himself with the men's collection particularly with the manarkalis and we are loving it. His silhouettes are exquisite and allow men to experiment with different kinds of outfits rather than usual Kurtis.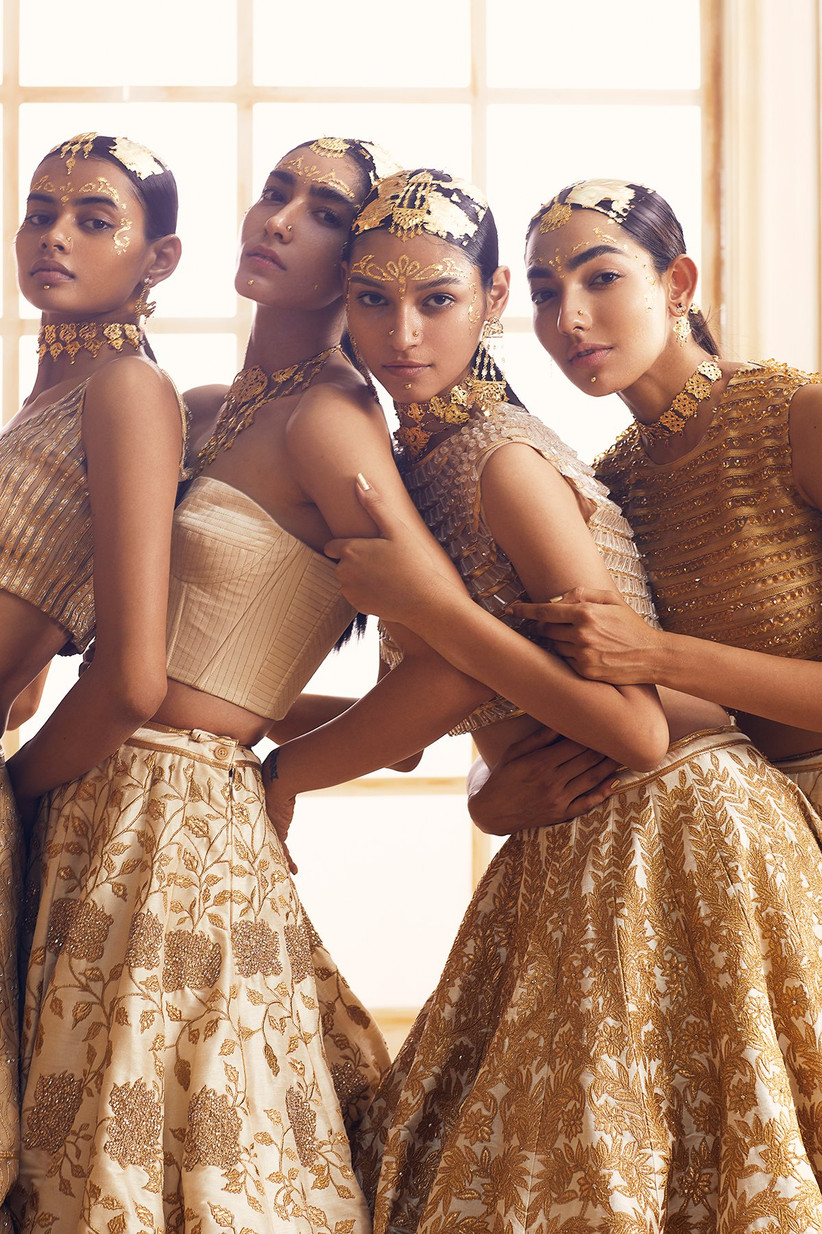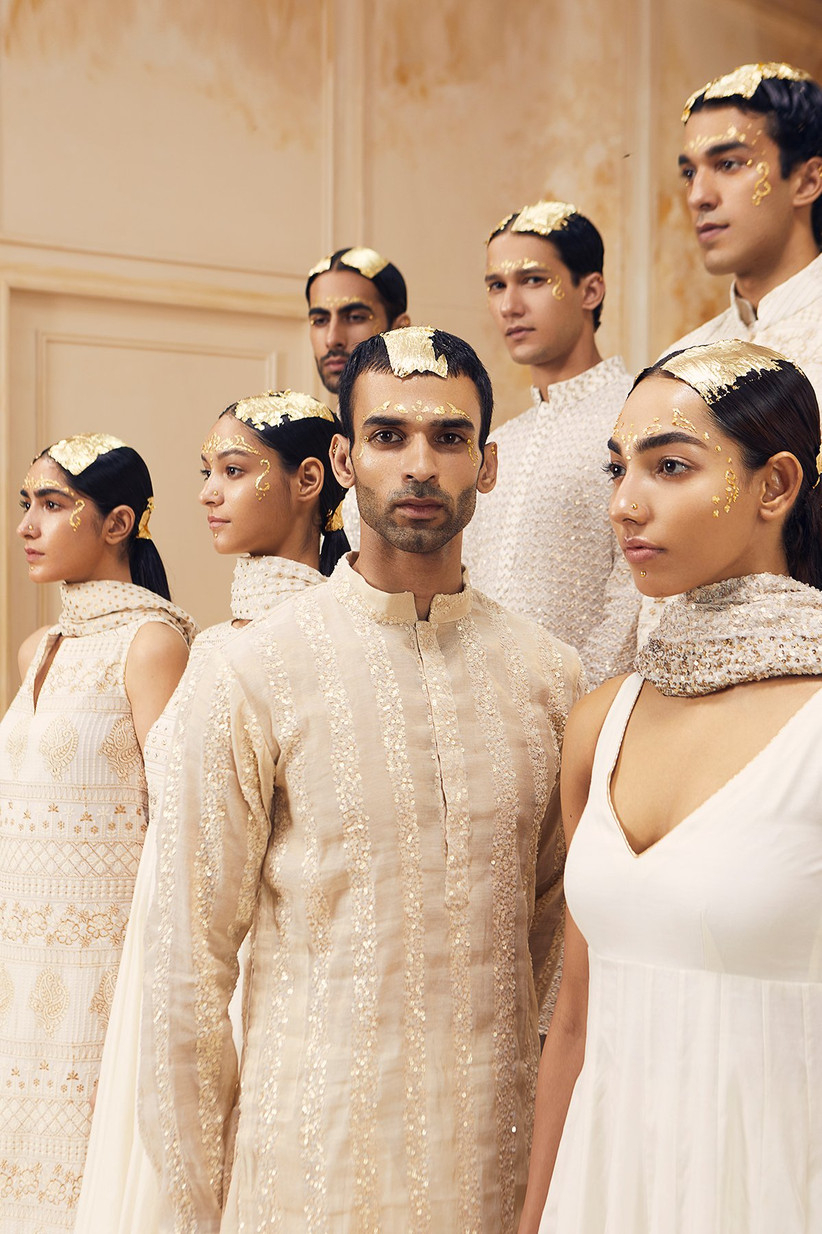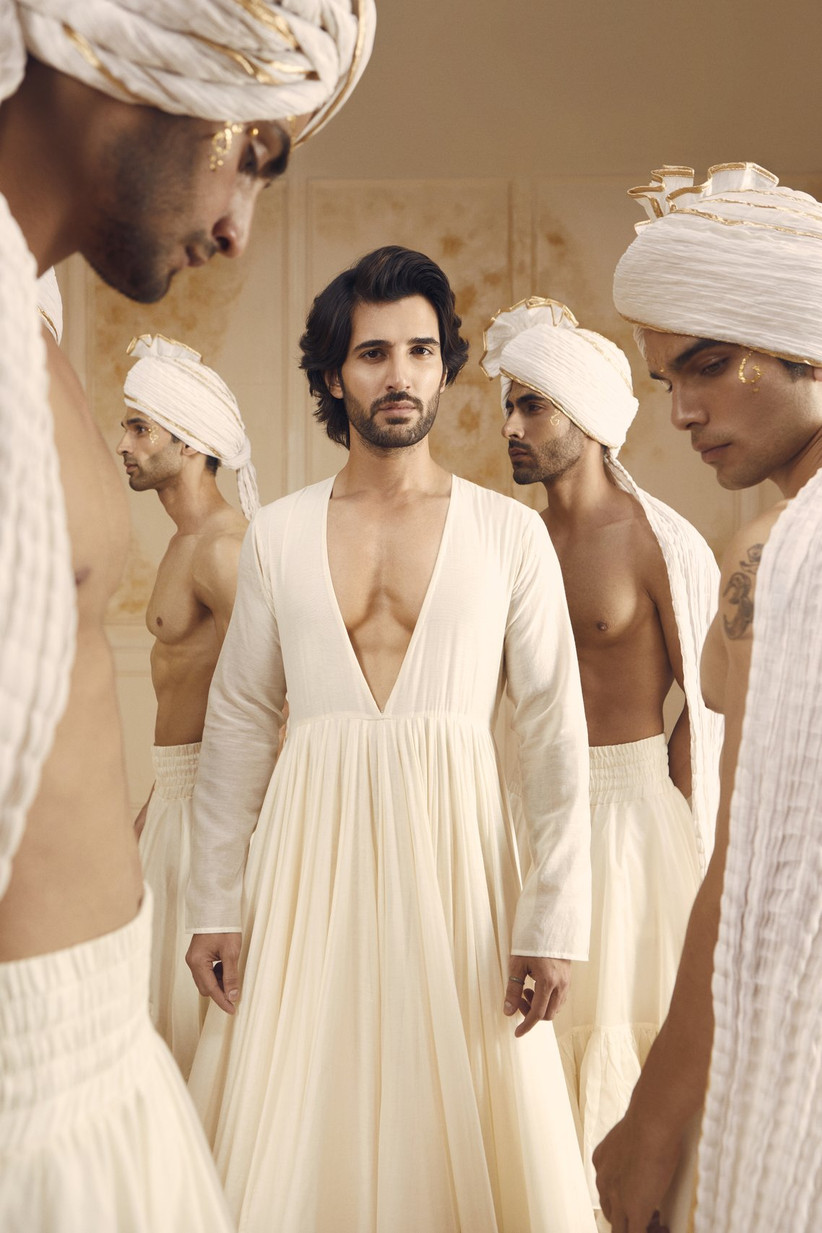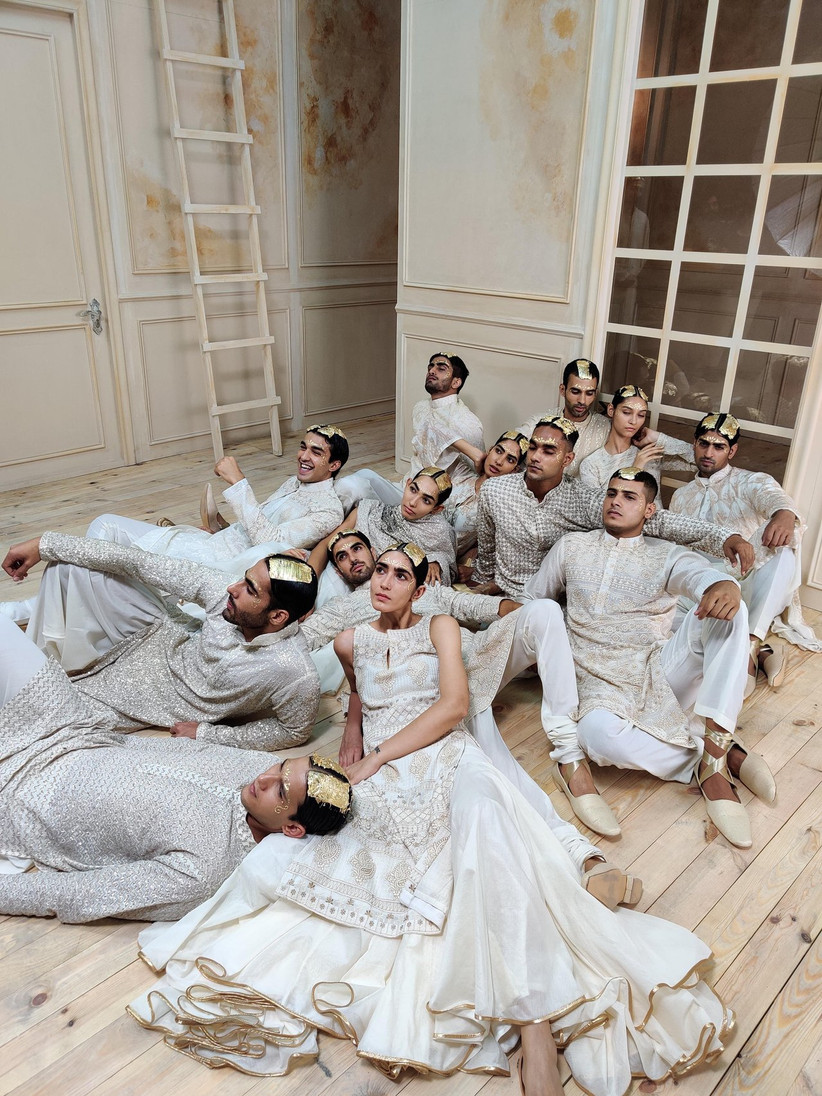 "The Elopement" by designer Suneet Varma

Suneet Varma showcased pastel hues in his fashion film which highlighted his signature style- embellished with intricate embroidery lifted with Swarovski. The topic of Elopement was vividly portrayed in his fashion film with young lovers sharing secret love notes, stolen glances, and the significance of celebrating small moments in life. It gives an aesthetic frame that is calming and beautifully captures the concept of love. Speaking of the designs, the dramatic elements and ruffled sleeves with colors like mint, ice-blue, and yellow are a cherry on top for mood creation. The designs contained crystals and threadwork for a daytime wedding which is more feminine and soft.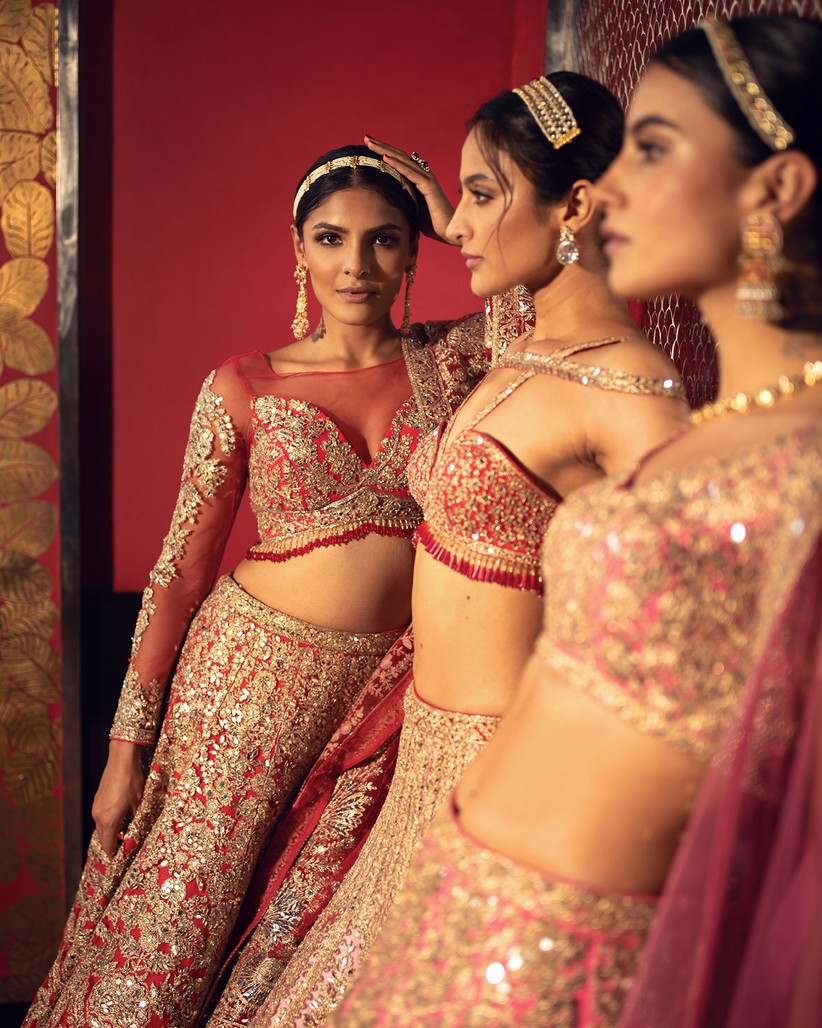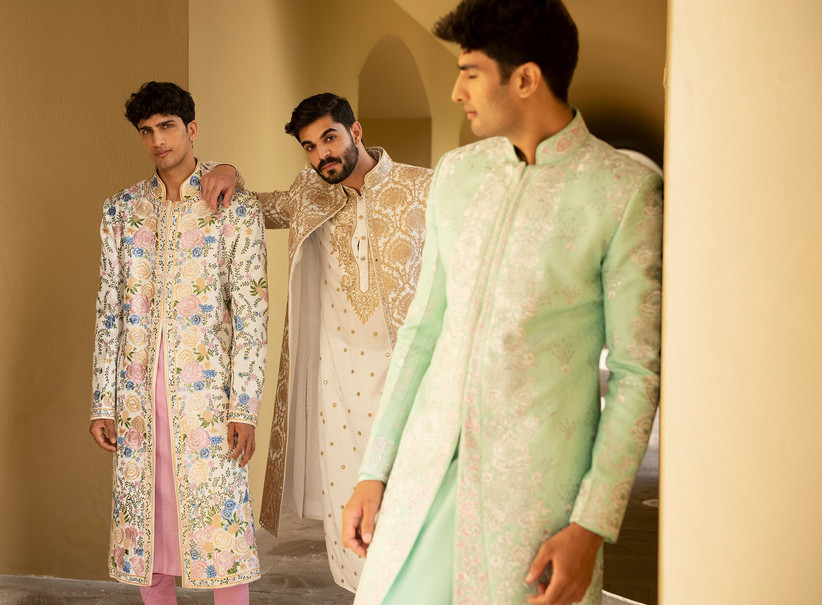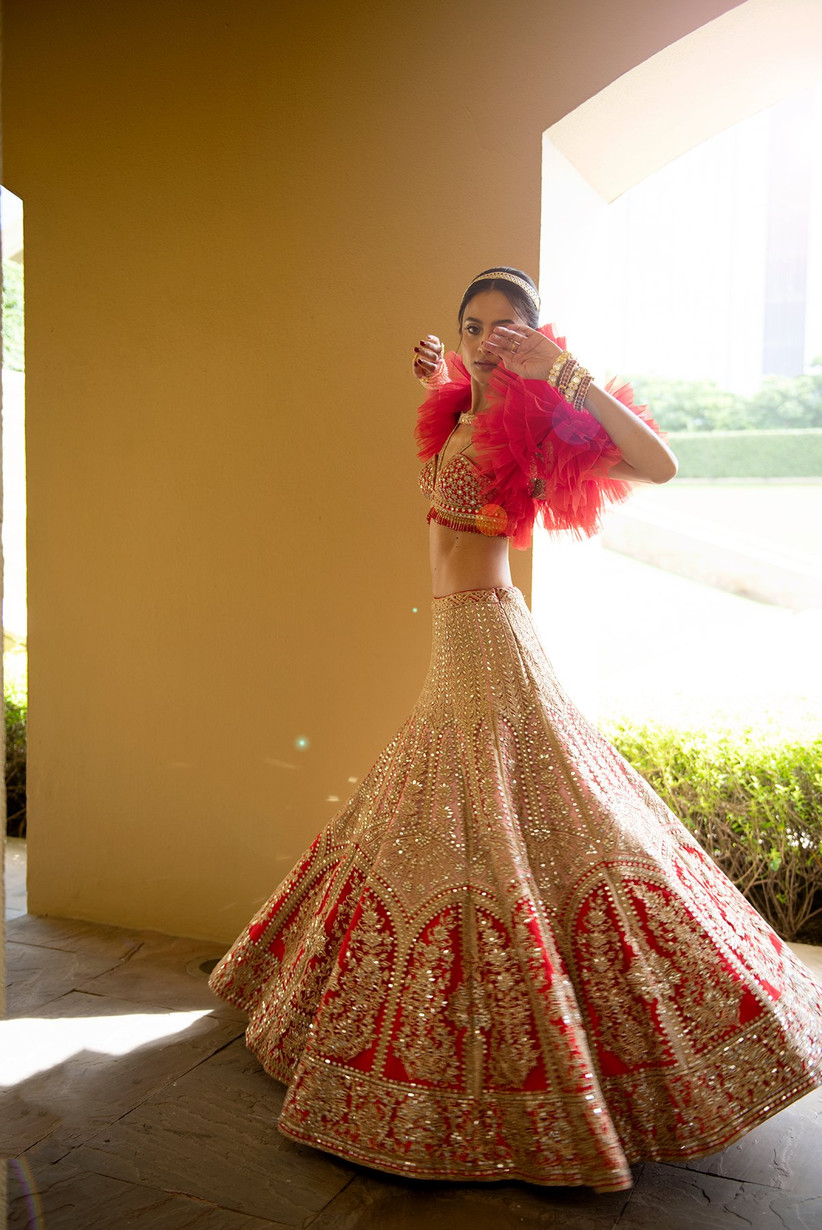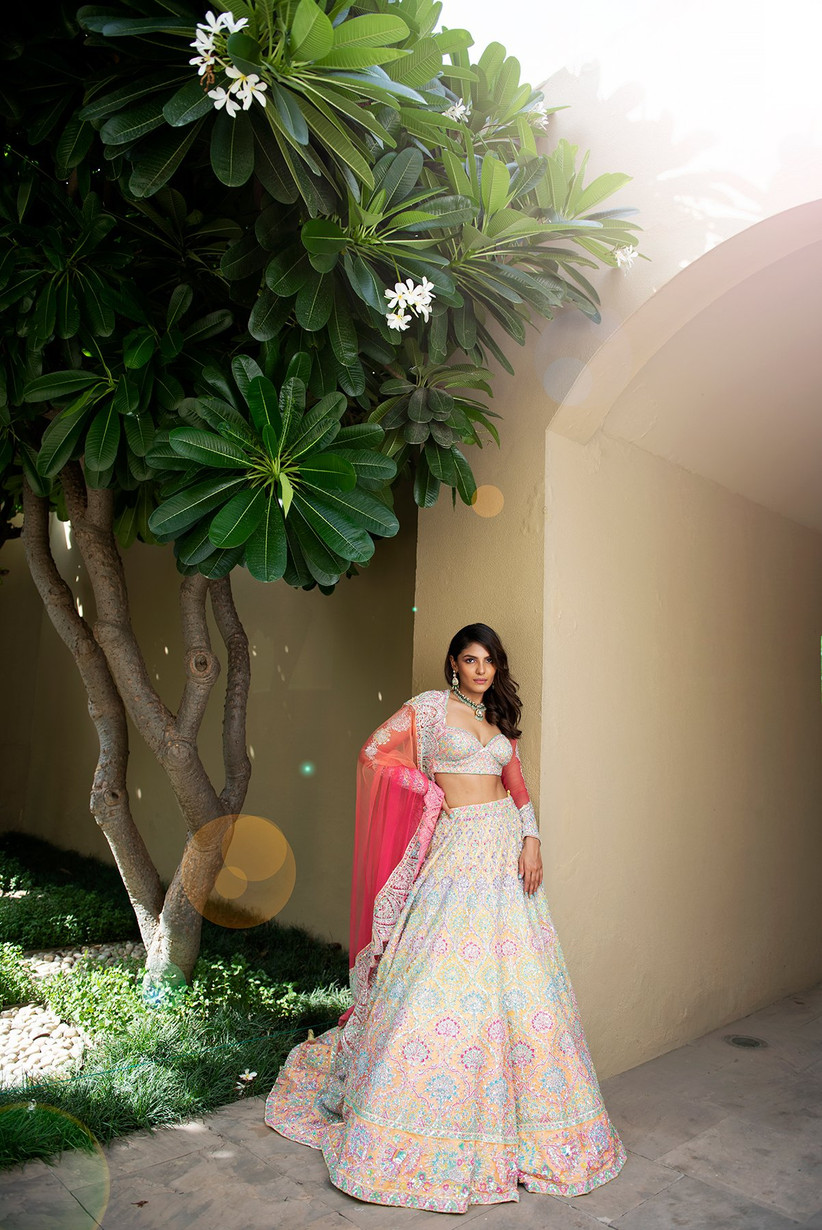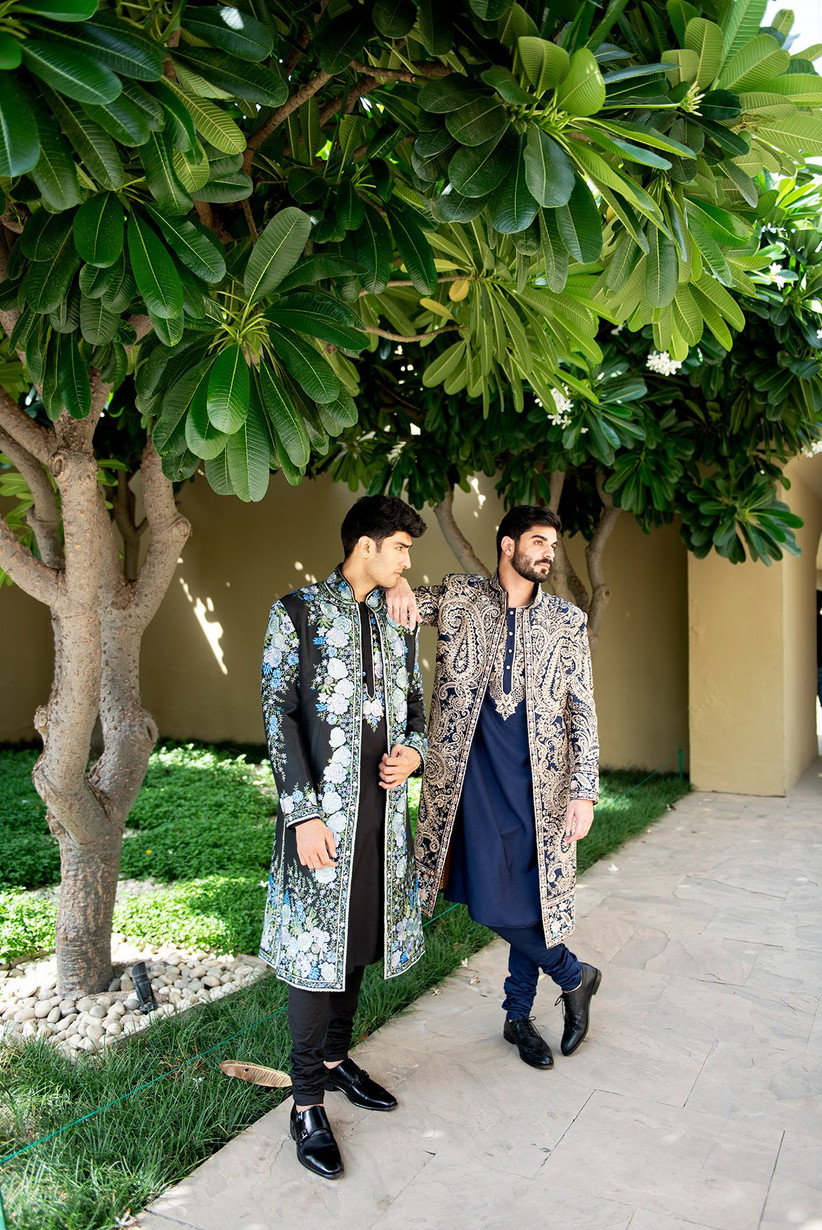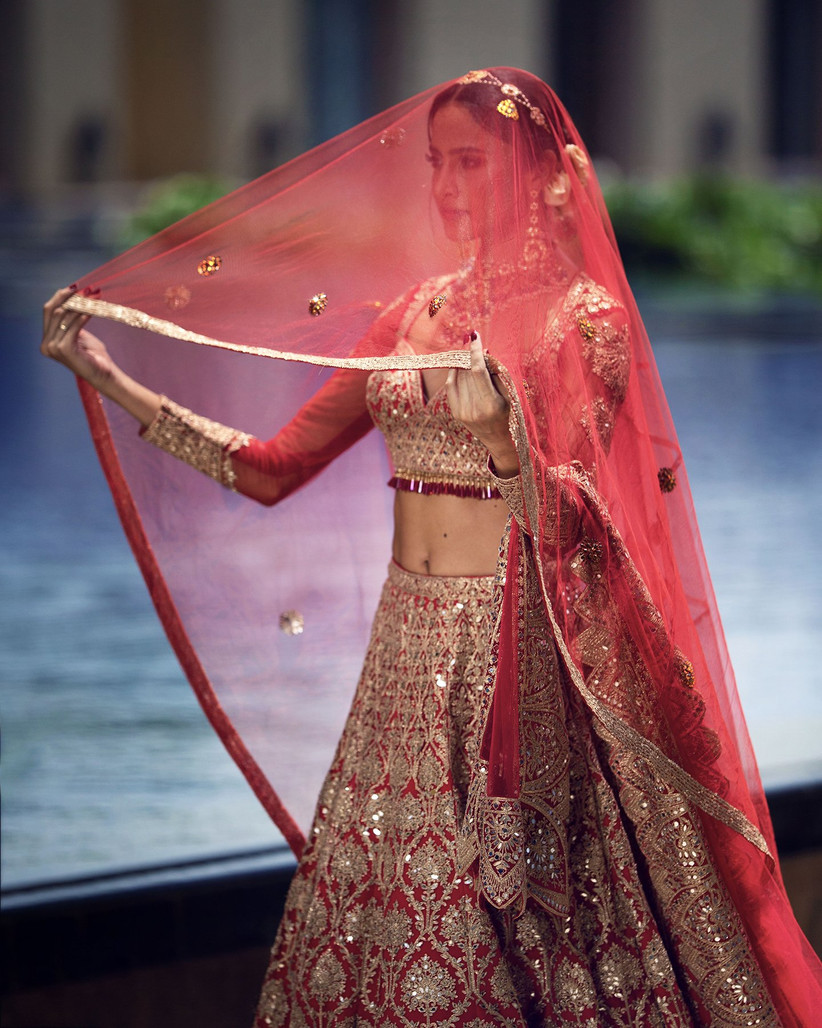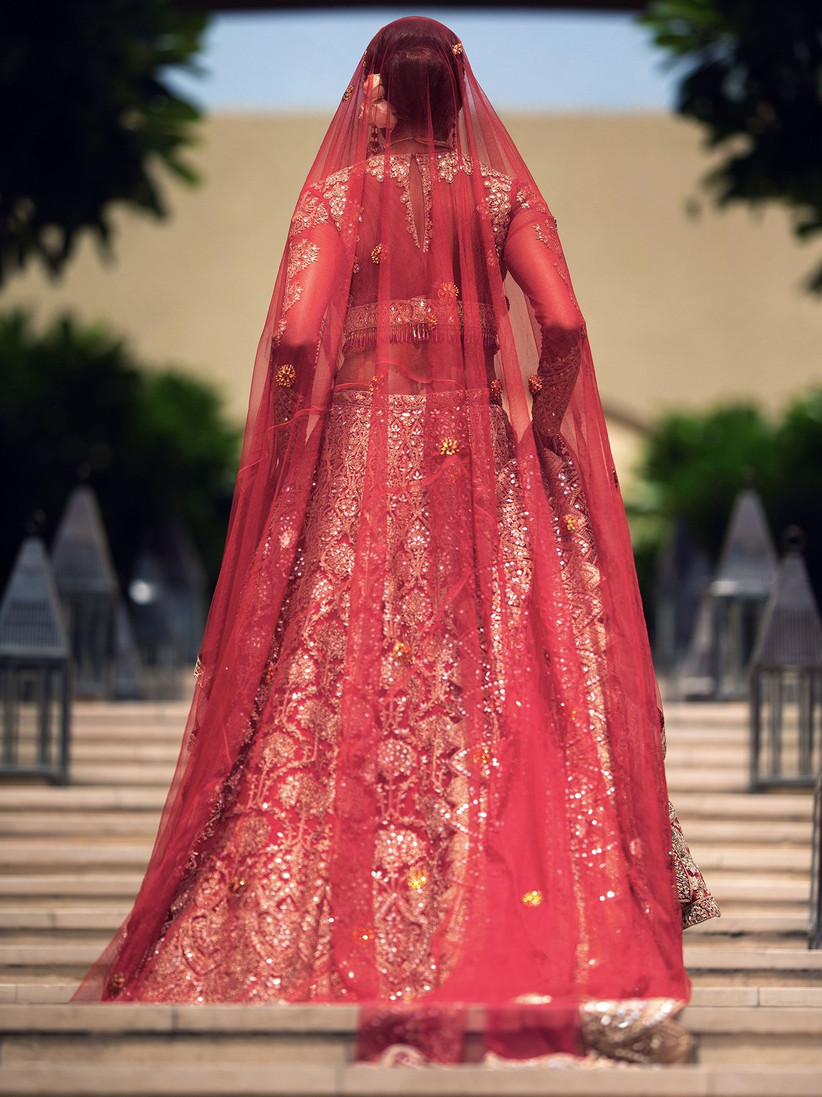 "Universal Love" by designer Gaurav Gupta

Gaurav Gupta's couture presented Universal Love and it was one more year of celebrating love through fashion. The collection was an extension of his Indian Couture Film 2020 that is 'Name is Love'. Once again he is here to remind all of us that love is universal and above everything. With this concept, Gaurav Gupta aims to bring gender fluidity as there is always a reason to celebrate love. He constructed the designs around meteors, stars, and galaxies to portray his idea. There was a Neptune blue gown that looks like flying comets. Other gowns looked like molten materials that also move with the movements of the body as the celestial bodies. The man collection stole the whole show as these designs were more sensually appealing. The use of Neptune blue colors and contrast of black and white created the perfect character for each silhouette. The lines drawn perfectly through the tuxedos were a cherry on top to create the picture of constellations.