Big B, often called the star of the millennium and one of the biggest superstars of Bollywood has never failed to impress us with his fashion statements. He is one of the classiest and well-dressed male celebs in Bollywood, carries himself with a great personality. We have witnessed him in fitted tuxedos with great color and brand choices but his new addition of a fashion choice has won our hearts again. Big B is back hosting the thirteenth season of Kaun Banega Crorepati and this time we are not only in love with his suits but also his tie bow.
In the current season of the show, Big B is seen sporting a tie bow inspired by Victorian cravat and we are all for it. Originally it is a long piece of cloth that was tied around the neck and wore inside the collar and shirt by British men in the '80s.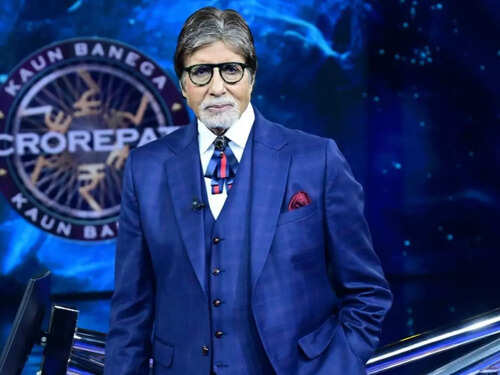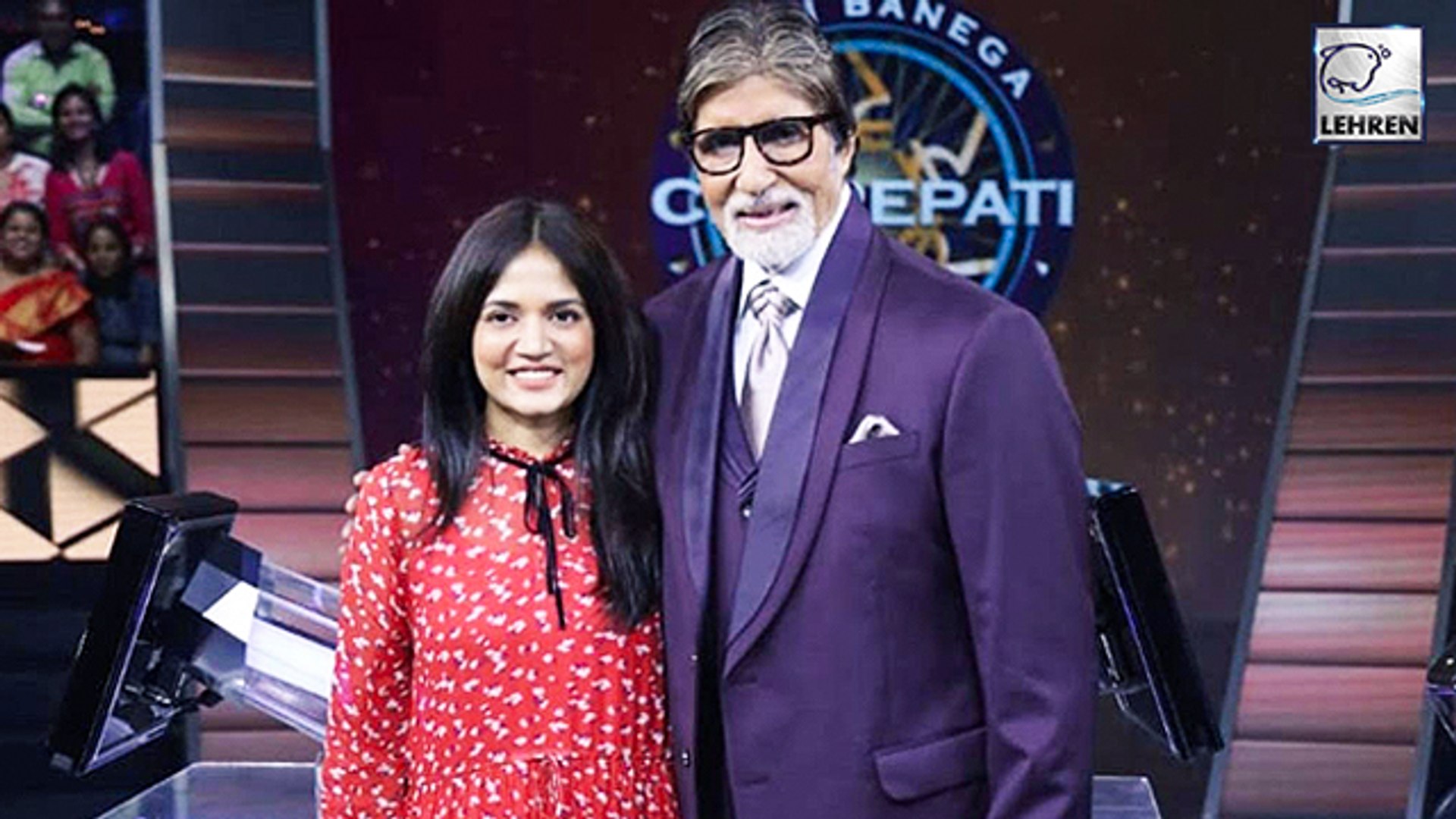 The full credit behind this unique idea goes to Amitabh Bachchan's stylist Priya Patil, the woman behind Priya Patil Studio which is known to deal with clothing and accessories exclusively designed for men. She has worked with Big B now for a decade. And recently in an interview with TV9, Priya revealed how she has always wanted to experiment with a tie after brooches on the actor's suit.
Big B has always been particular with his choice of suits and a Lil bit of experiment with ties doesn't harm. Since he has been experimenting a lot with Rose Knot, Trinity Knot, and Eldredge Knot, we are more than delighted to see him making such unique fashion statements.