SHINee's Key is set to make his solo comeback after two years and six months.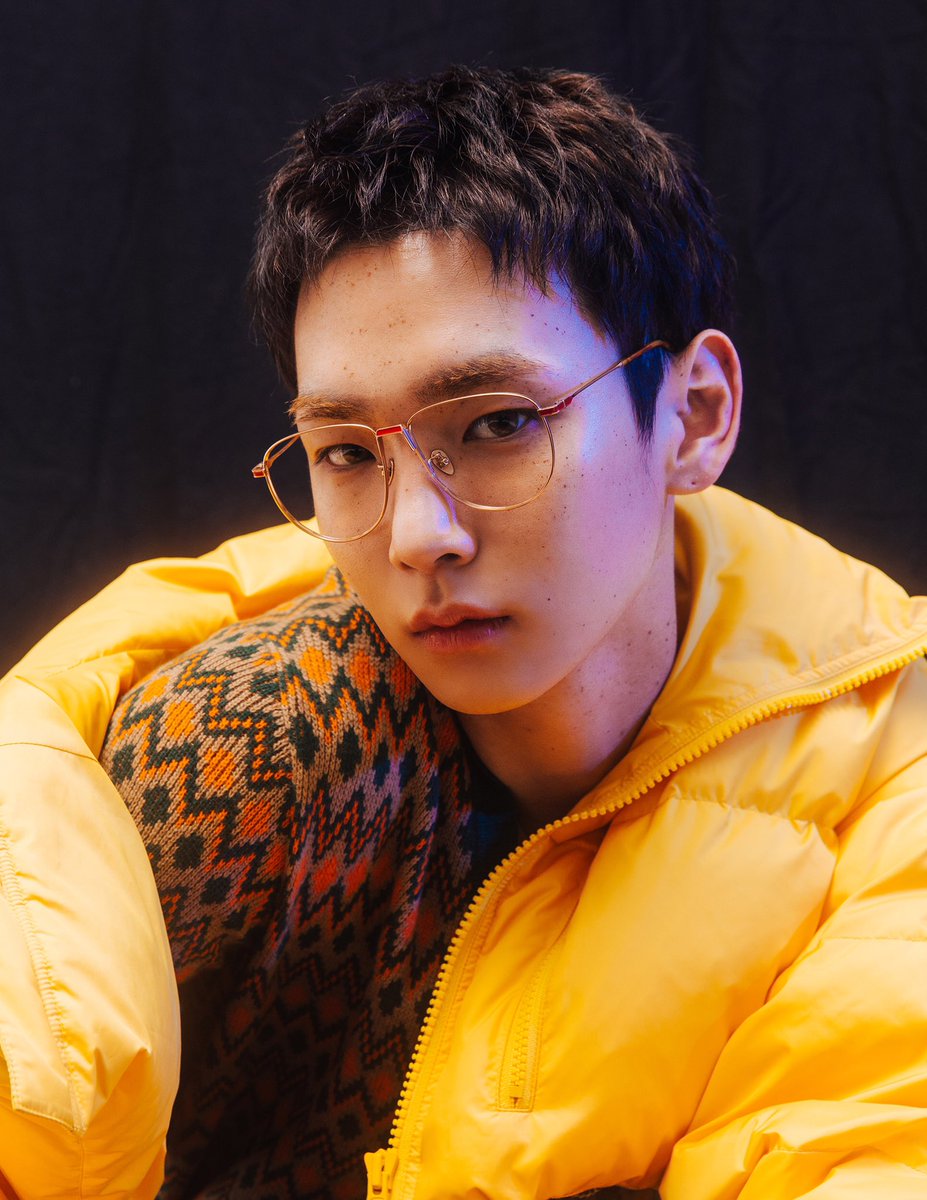 Key will be dropping his new track, "Hate That…" on 30th August at 6 PM before releasing the new solo album in September.
In 2019 he made his last solo album with his first full-length repackage album, I Wanna Be. To thank fans for waiting so long, he decided to pre-release a new song before the official album drop.
Stay tuned for his new album in September!