BLACKPINK queens always nail the stage with their song, dance, and their adorable outfits. Out of their 58 songs, they were asked to pick their favorite outfits, and here's what they chose!!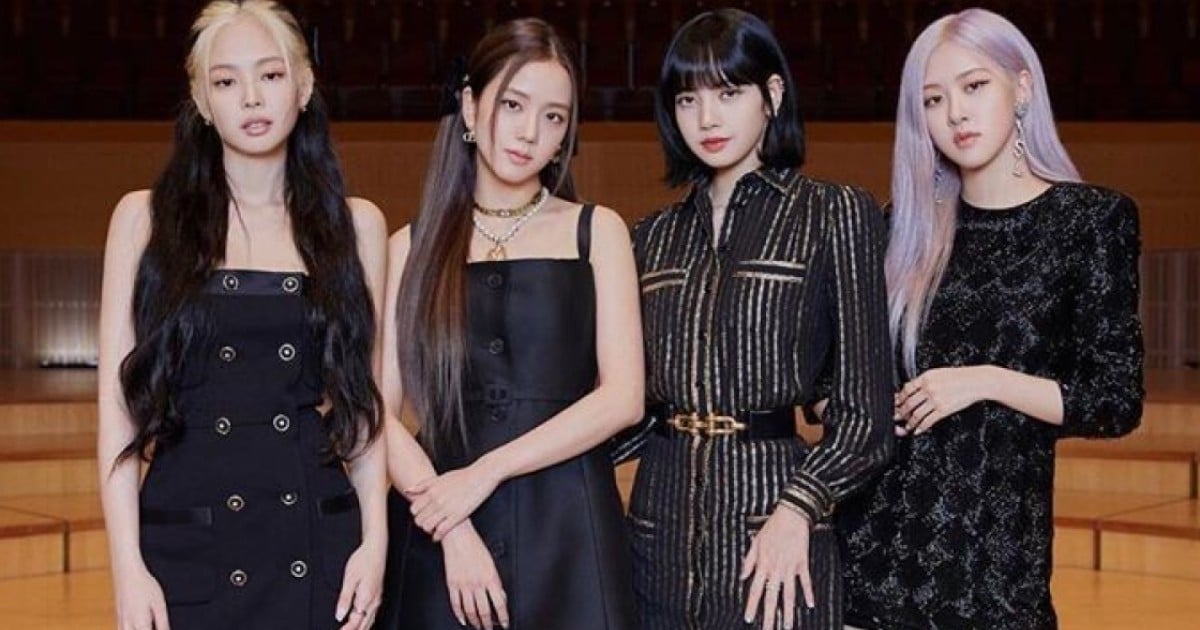 Jennie
Jennie chose "As if it's your last" outfit which is a beautiful unicorn color skirt paired with a white and pink crop top and black tie with untied hair is a perfect choice undoubtedly.
2. Rose 
 Rose chose her favorite outfit from the song "Coachella" with the help of Jisoo. Rose is looking stunning in this all-black outfit with silver beads and mirror lining paired with a shrug.
3. Jisoo 
Jisoo chose the outfit from the song "Boombayah" which is absolutely pretty.
4. Lisa 
Lisa chose her outfit from "How You Like That" which is a bold combination of her jewelry to lips, she looks stunning. We couldn't take our eyes off her in this look.
Here are some of their fans reactions to their chosen outfits:
"We all know Rosé at Coachella was just goddess."
"Lisa's outfit was so cool. She looks so damn good in the fanciest styles!"
"It looks like the members all know their own styles and what matches them pretty well."
"OMG, I would have chosen the same for all four of them."
"That fancam of Jennie is my all-time fave!"
"Rosé's Coachella outfit… whoever put that together needs an award."
"All of the outfits in 'As If It's Our Last' was so my style TT. I love the rich preppy hi-teen look."
"I loved Jisoo's 'Forever Young' outfit."
"But BLACKPINK looks amazing in anything (heart)."