"World's most dominating team," despite losing finals, semi-finals in the ICC events, not winning any trophies at tournament level; team India is still one of the best teams in the men's cricket league.
Currently India is hawing against England at their home, launching the second term of WTC. In the five match test series, India is leading 1-0 after playing two tests, the number could be 2-0 if there was no interruptions by rain in the first test; though India managed to turn up the second test in the falling phase.
India and England will square off against each other in the Leeds stadium from Aug 25, Wednesday. Indian team will look forward to make the lead in the tour while England would look to keep up with the Indians to level the series.
India have many stars in their squad, few are in their smoothest form while few are still struggling to put double figures on the board. Till now India has showed clinical performance on the field with the likes of KL Rahul becoming highest run getter and Jasprit Bumrah taking maximum wickets.
Three game changers to look upto in the third test:
KL Rahul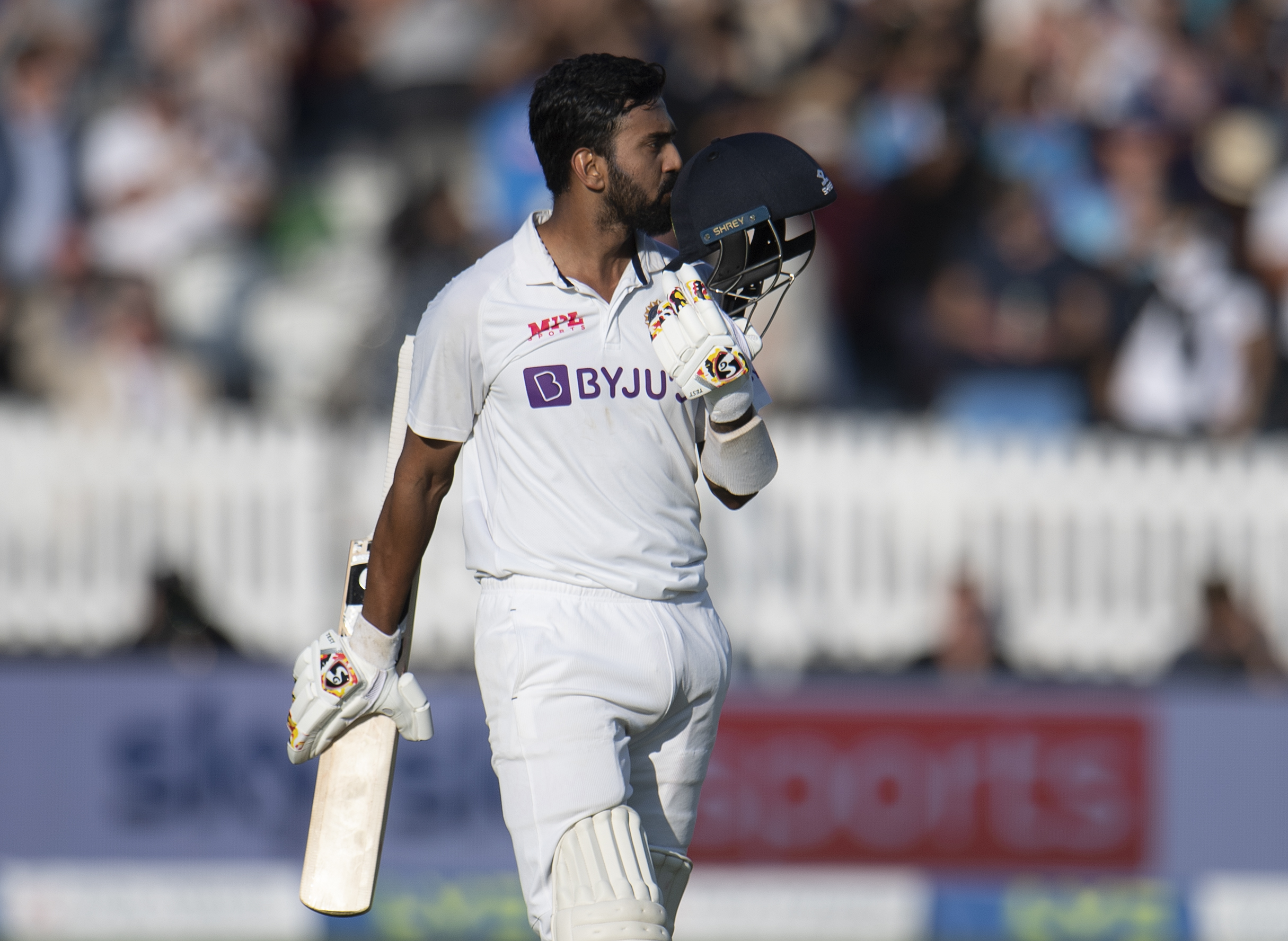 KL Rahul's comeback is the most interesting and positive sign for India's test squad as he's doing amazing on the field with his fellow opener Rohit Sharma. Rahul was not the first choice as an opener after Shubhman Gill got returned to India after injury but Mayank Agarwal too got injured in the net practice and eventually Rahul got his place. KL Rahul's form will continue to affect England's bowling unit ahead of the tests.
Jasprit Bumrah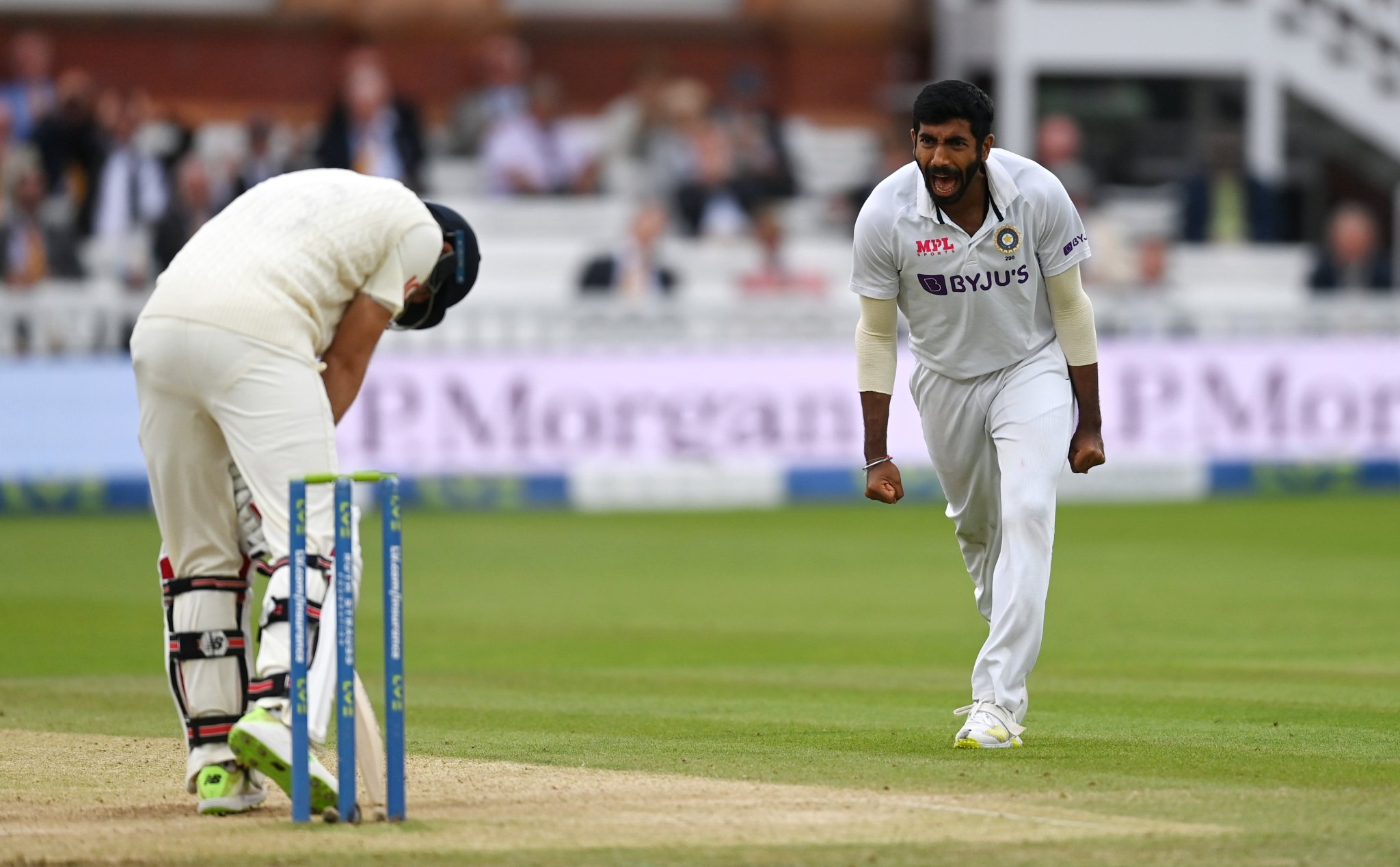 India's successor in the bowling department Jasprit Bumrah was struggling with his form till the final of WTC two months back but he's also back in the fortunes of team India as the right arm bowler has took 12 wickets becoming highest wicket taker till now in the series. He'll definitely use his experience and form against England's week batting unit.
Ravichandran Ashwin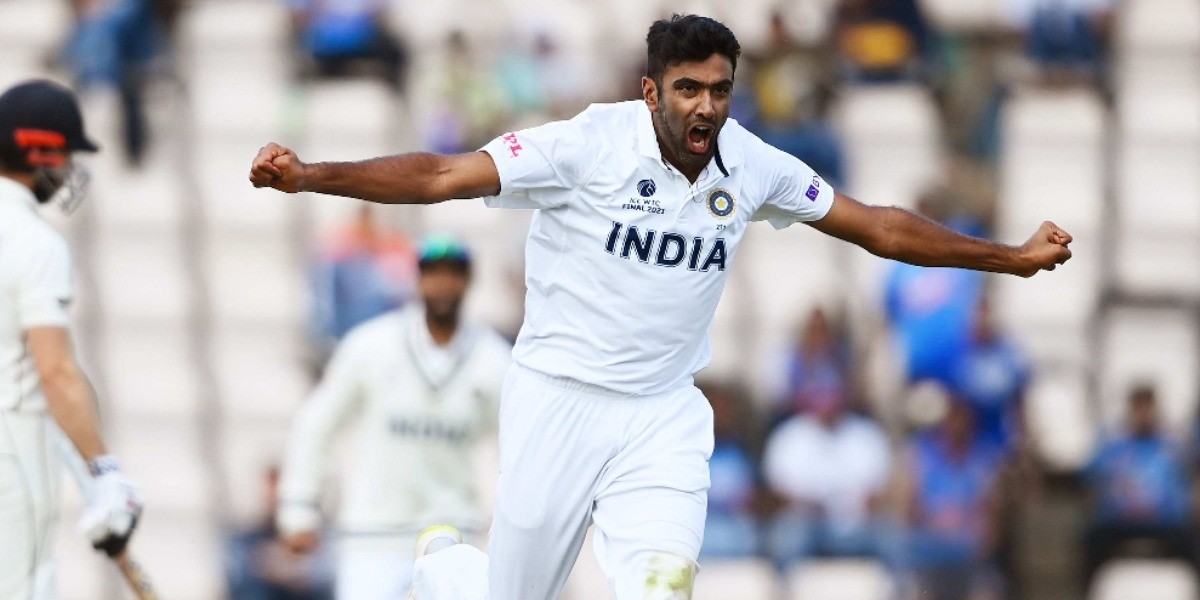 One of the most experienced and an expensive spinner in the test cricket, Ravi Ashwin is unfortunately sitting in the pavilion due to usual playing XI issues according to the conditions. But now it's the high time to call Ravi Ashwin in the action to boost up already boosted performance by Indian side.  Ashwin will be the threat to the opposing batters as there are some who are struggling against spinners. But all that will be seen if the fellow spinner will get a chance to play his first match on the tour.