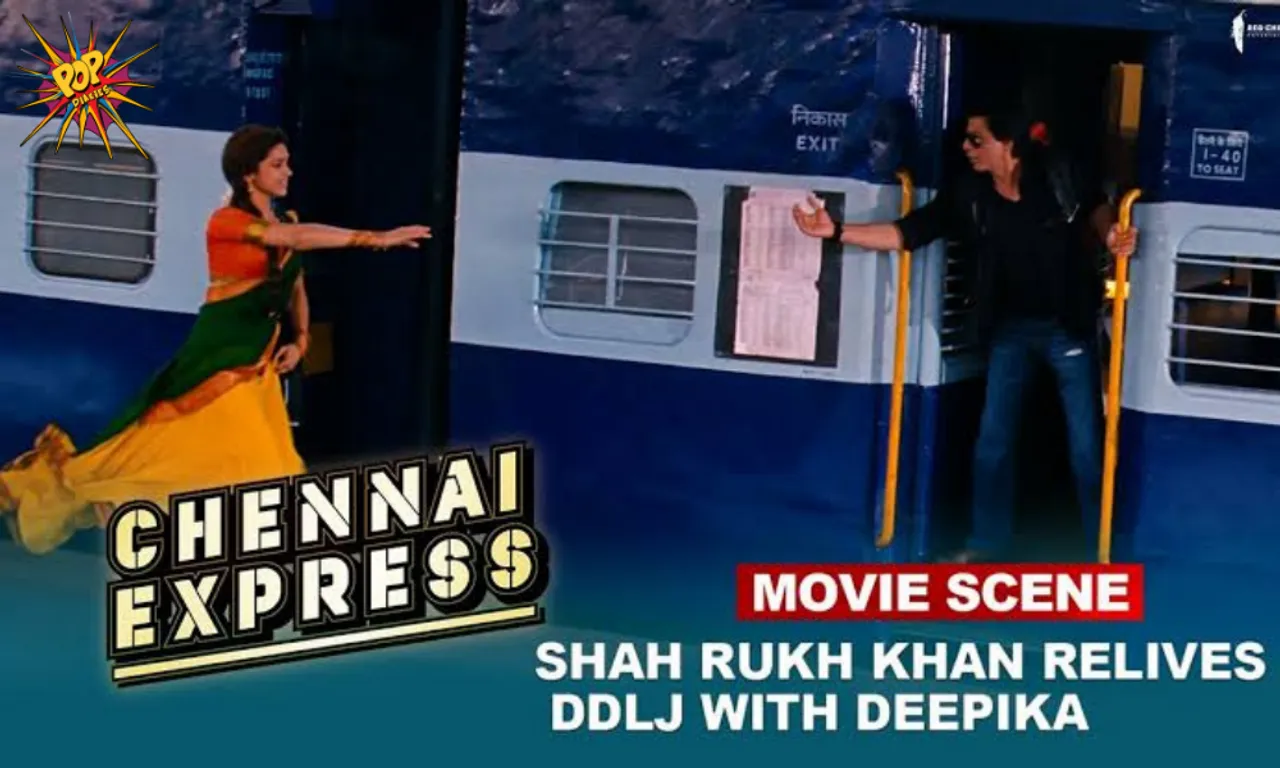 Deepika Padukone created Dilwale Dulhania Le Jayenge's 'palat' scene. She was was snapped outside a building in Mumbai. The actress in advertently recreated the iconic 'palat' scene from Dilwale Dulhania Le Jayenge, in a detailed interaction with the paparazzi. The actress on Thursday was snapped outside a building in Mumbai's Santacruz. As she got down from the car, the paparazzi started calling her name and she smiled as well as waved at them.
After that Deepika Padukone said, 'thankyou' and entered the building. As she stepped inside a paparazzo shouted out, "Deepika ji peeche toh dekho (Deepika, turn back)." She instantly looked back and gave another smile. She had worn a casual attire; a black tank top paired with black joggers and white sneakers. Hair tied up with a scarf and wore minimal makeup.
Recently Deepika Padukone treated her fans to a video collating her memorable moments on the sets of Shakun Batra's next film, as it concluded filming. Deepika, Along with Ananya Panday and Siddharth Chaturvedi wrapped up the shoot of the upcoming film on Aug 13.
On Instagram Deepika shared a behind the scenes video from the film sets. Deepika had captioned the video, "It's a wrap…!" She had also shared a series of photos from the film's sets on Instagram. She wrote, "Love , Friendship and Memories for a Lifetime."
Deepika has several projects subsequently including 83, Baju Bawra, Fighter, Sanki, Pathan, and a remarkable of Nancy Meyer's 2015 film. The intern which will also feature.