BLACKPINK's Rosé recently sat for an interview with Elle Korea, Rosé revealed which instrument she's most comfortable playing.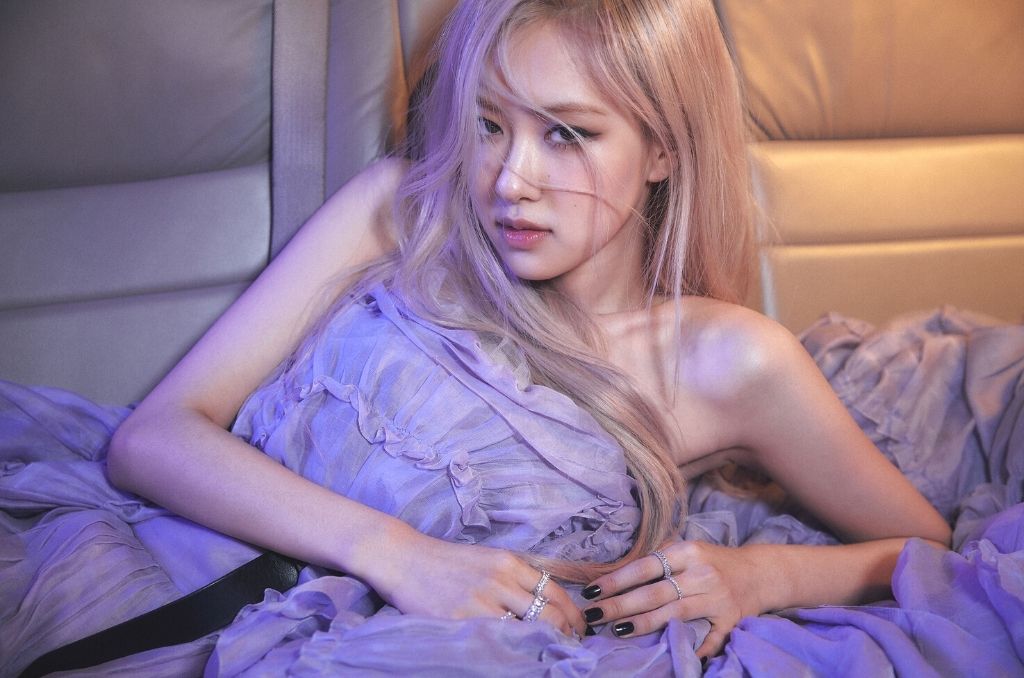 Rosé often shows off her skills in playing instruments piano and guitar but when she was asked which instrument comforts her the most she revealed, "The most comfortable instrument that I can play is actually the keyboard like the piano since that was my first instrument."
The second part of the question asked, "Can we expect more piano covers from you in the future?" Rosé replied, "Yes, of course! Um, I think you guys can expect more piano covers in the future."
She further said, "I like to play the piano. It's always been a kind of my stress relief. It's a part of my character! I think…? I hope so!"
Check out the full interview below!!