TOMORROW X TOGETHER released repackaged second studio album 'The Chaos Chapter: FIGHT OR ESCAPE title track "LO$ER=LO♡ER which is truly outstanding."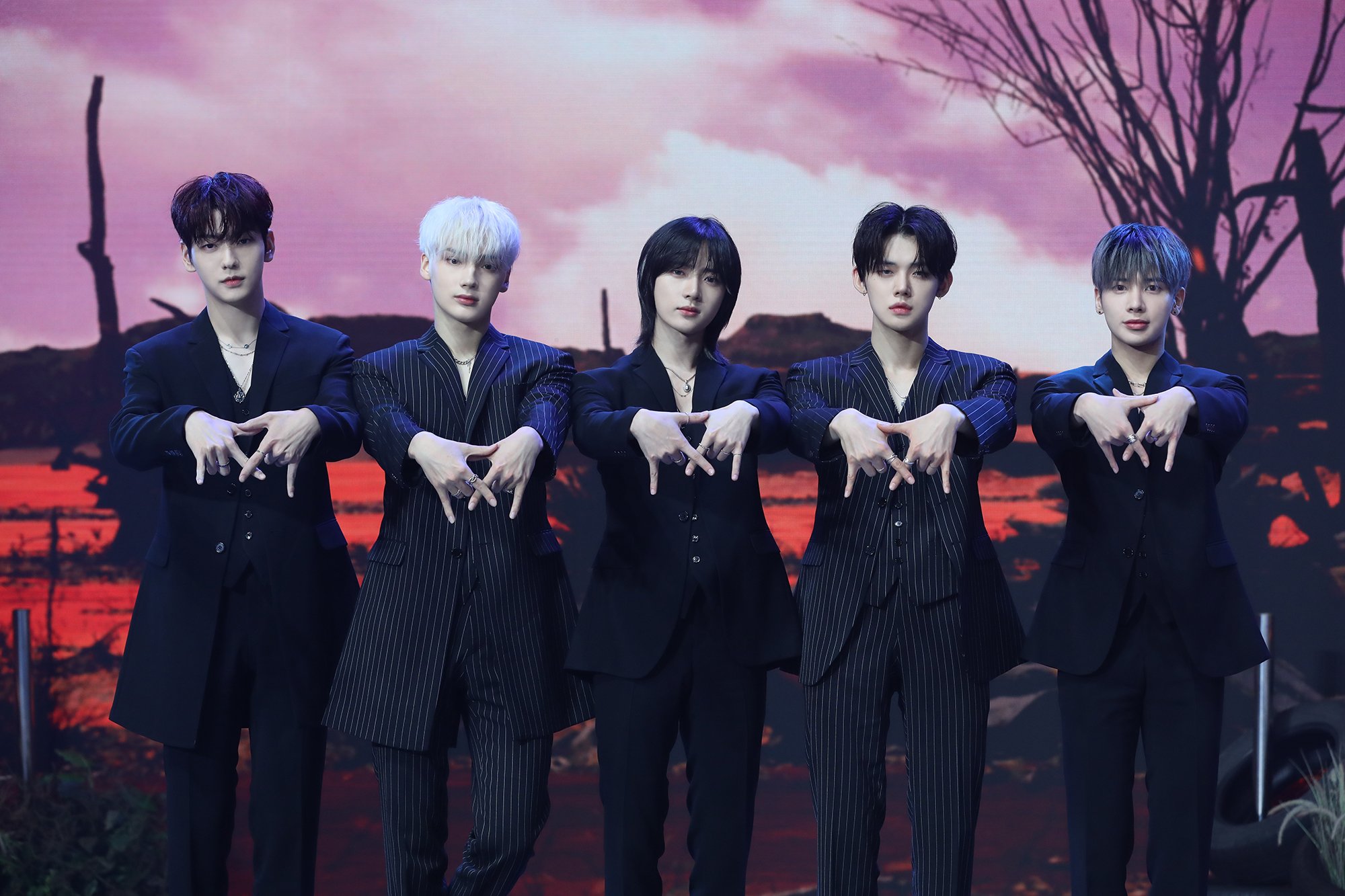 "LO$ER=LO♡ER" is an Emohook pop song with an explosive chorus and catchy hooks. It tells the story of a boy who made him a loser in the world's point of view but wishes to become a lover for you who is his only world and savior. This song is romantic and expresses the boy's desire and imposed to fight against the world as he will just fail or just escape with fans who are only the survivor of him.
This song hits hard and the music video is just outstanding. all the member's vocals are just heart-touching and the performance is top-notch. Yeonjun's rap part is extremely powerful. The song, choreography, synchronization, and the way members looked are just over the top.
The overall lyrics of the song are emotional rollercoasters. The music has so much nostalgia packed in it's almost makes us cry.
This music video resonates with a lot of people who want to love but are also afraid. The members also conveyed that we all live in a time where it's difficult to meet face-to-face, so all these phenomena are evidence of wanting to love but not wanting to be hurt.
Watch the full video below!!