Bollywood actress hints at the collaboration with globally popular K-pop group BTS in her latest tweet which has made many fans excited!!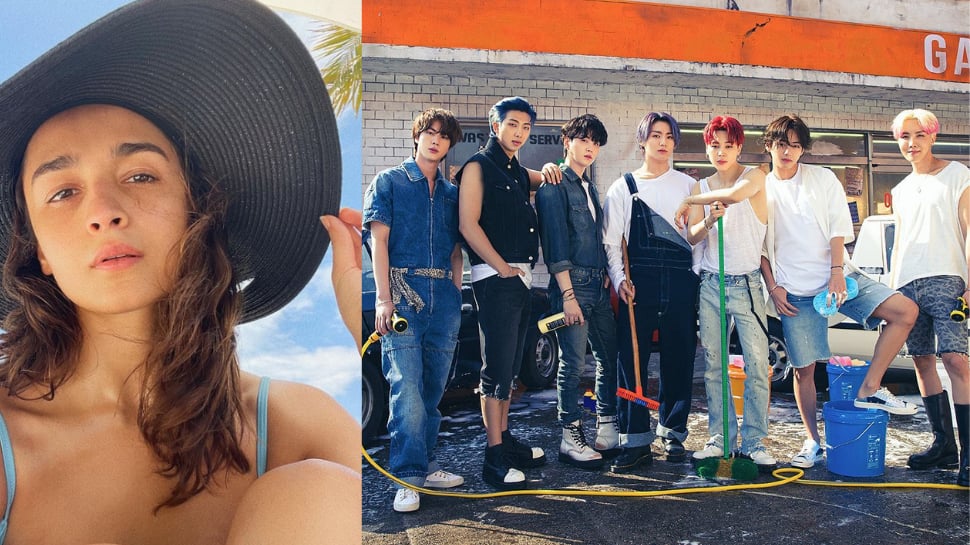 Alia retweeted to Samsung India mentioned the BTS's latest song "Butter" and tagged Samsung and K-pop group BTS. She said, "Good is NEVER enough! Great is better @SamsungIndia @BTS_twt those #butter smooth moves. #Collab"
It's is Not for the 1st time Alia has shared something related to BTS on her social media. Previously, on International Yoga Day, Alia shared a video of herself performing asanas with the K-pop band's hit song 'Butter' playing in the background.
Let's look forward to what collaboration it will be!!