Happiest Birthday to the extraordinary idol-actor who not just skips many heartbeats with not just his songs and acting but also his cute and sexy visuals.
Here are the top 8 cute and sexy visuals of Rowoon that will surely make you swoon!!
Rowoon's this stage sexy move is just lit and the way he looked at the camera is totally breath taking!!
2. His sexiness is overloaded with cuteness is just like a divine!!
3. How can some kill just by looking at you?? It's so illegal!!
4. Do you know any adorable and cutest way of giving a heart kiss?? Rowoon does!!
5. Ohh damn that dance move is giving the butterflies!!
6. Aww that cutest smile laughter has to melt many hearts!!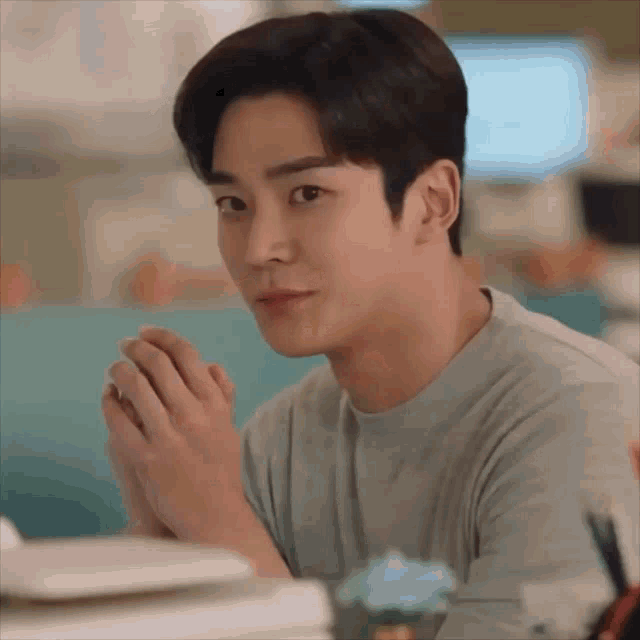 7. Anyone will say, "You're my Cuppycake Gumdrop, Pumpy-umpy-umpkin You're my Sweetie Pie"
8. Uff this Rowoon is just making us high, you are giving a heart attack sir!!