In the 145th episode of Run BTS! members time-traveled to the Joseon Dynasty where they were tasked to hunt down the ARMY headstone.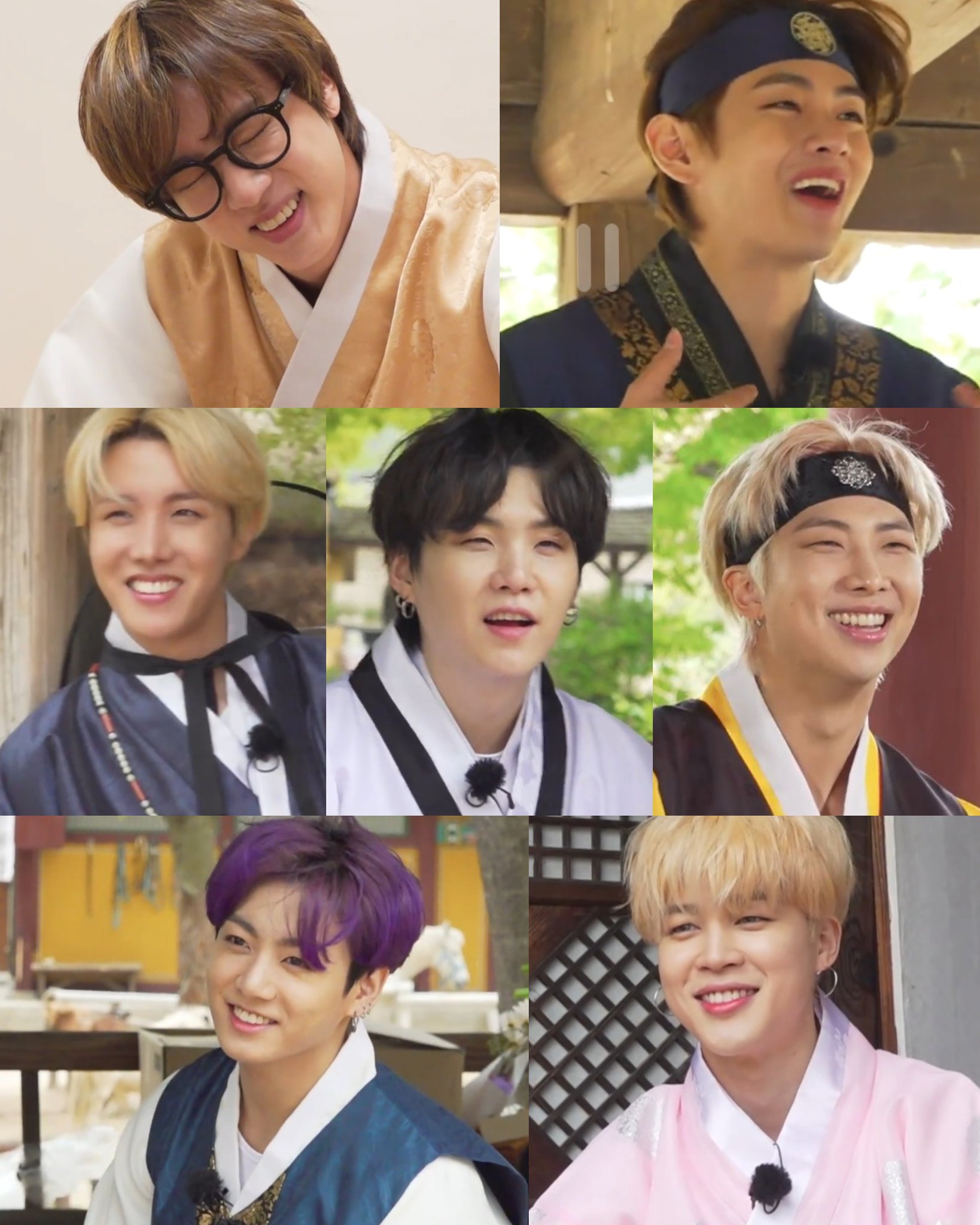 BTS returned after a month-long hiatus since episodes 120 and 121 in which they took us to the 1970s-1980s era: "Reply BTS Village."  In those episodes, the members attempted to deduce who among them broke the village's beloved ARMY headstone during a blackout.
In the 145th episode all members dressed in traditional hanboks as they were tasked to hunt down the ARMY headstone. After arriving in the Joseon Dynasty by a time leap, the stone traveled with them in two pieces, one with them and one has fallen somewhere in the village. Their mission is to find it in order to return to 2021. Otherwise, time and space will be distorted again, resulting in sending BTS to yet another era.
While the members blended into the theme well and performed the task at hand, BTS singer V took things a notch higher and brought back the famous 'Taechwita', which was first seen during the Daechwita performance at the BTS 2021 Muster Sowoozoo, for the episode.