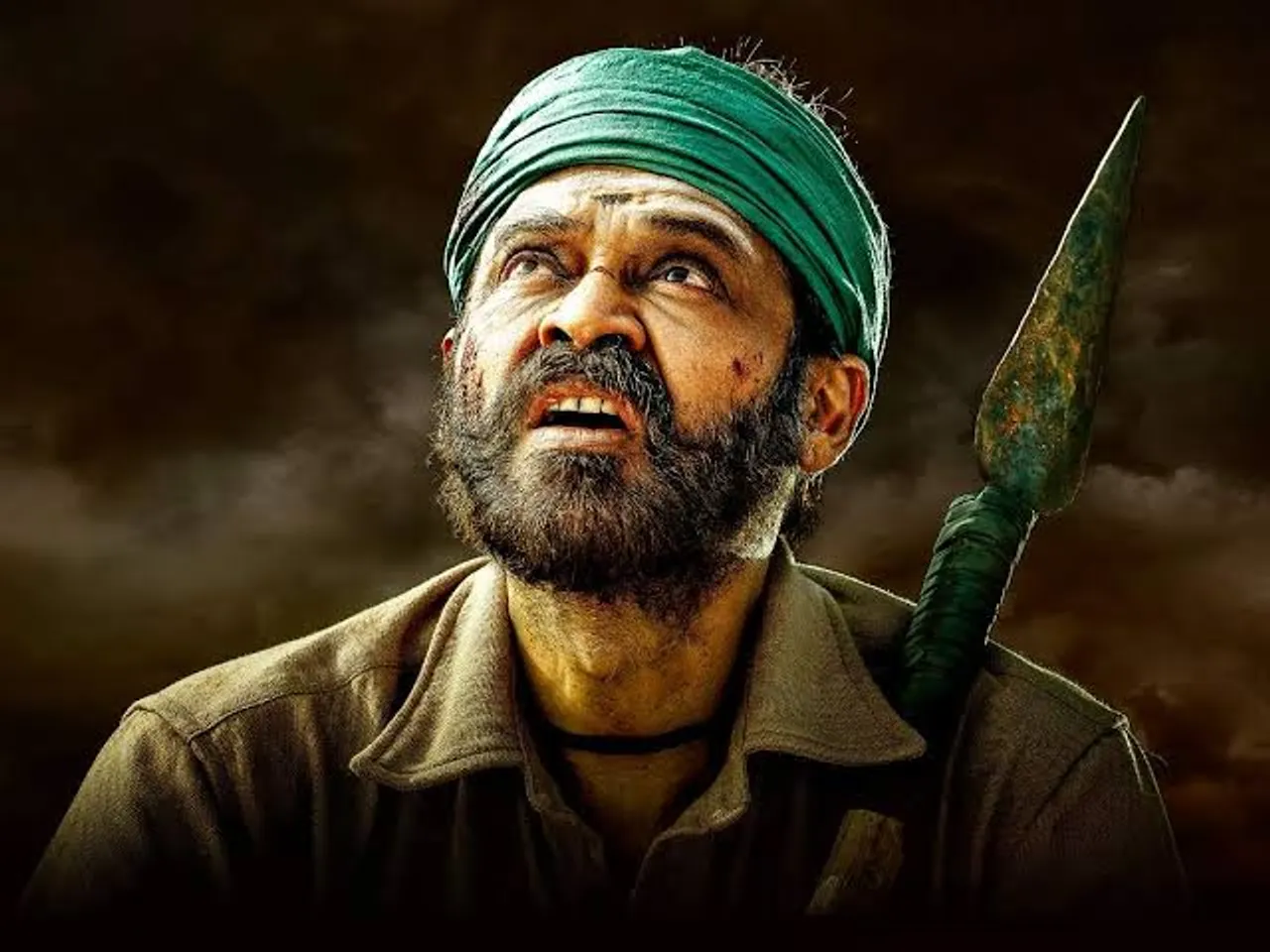 Attracts viewers from 80% of total cities and towns that watch Prime Video in India

The month leading up to Prime Day was Prime Video India's best ever in terms of viewership with the highest number of streamers enjoying the line-up on the service
The much-awaited Telugu action-drama Narappa starring Venkatesh Daggubati, Priyamani in the lead along with Karthik Rathnam, Ammu Abhirami, Rajeev Kanakala and Rao Ramesh premiered on Amazon Prime Video in the week leading up to Prime Day. The film is produced by Suresh Daggubati and S. Thanu. With a stellar star cast and riveting storyline by national award winning writer, Vetrimaaran, Narappa has been a treat for Prime members. The film has not only received love from audiences but also applauded by critics and celebrities alike. Leading South Indian actor, Samantha Akkineni, took to social media to appreciate the movie, praising the cast and describing the movie as 'steel and simple'. Megastar Chiranjeevi also appreciated Venkatesh's effort to play this challenging role. "When I watched the film, I saw Narappa, the character, not you. I found a new Venkatesh. You sunk the character in you and played it with deep understanding, Venky. The actor in you always strives for something new. Narappa is the best example for this," Chiranjeevi said about Venkatesh.
Highlighting the success of the film, Suresh Dagubbati, said, "Storytelling is an extremely crucial contributor to the success of any film. Narappa is one such inspiring tale of a family that stays strong together, no matter how severe the challenges are in front of you. The film's terrific success post its premiere in India and 240 countries and territories on Amazon Prime Video, speaks volumes about the love from the audience worldwide. We are glad to have got an opportunity to give Prime Members one more reason to cheer during the Prime Day celebrations and it only encourages us to create more content that never fails to delight our viewers."

Prime Video India saw its best ever viewership in the month leading-up to Prime Day, with the highest number of streamers enjoying the content on the service. This Prime Day, Prime members were in for a mega entertainment treat: Prime Video announced the world premiere of much anticipated movies across multiple languages. The list includes titles like Toofaan (Hindi), Malik (Malayalam), Ikkat (Kannada) and Sarpatta Parambarai (Tamil/Telugu), amongst others.
And consumers have spoken and consumers. Viewers not just in India, but also across the globe, have streamed the Prime Day content slate:
Consumers were thrilled with the exclusive entertainment line-up curated for Prime Day. Prime Video is watched in 4400+ cities and towns across the country, and our Prime Day releases were enjoyed by consumers from 4100+ cities and towns. The exciting Prime Day entertainment line-up was streamed by viewers, not just across India, but also by customers from 190+ countries and territorie
Along with Narappa(Telugu), Sarpatta Parambarai (Tamil) and Malik (Malayalam), were each watched in over 3200+ towns and cities in India and in over 150+ countries and territories globally, highlighting the growing viewership and popularity of local language films not just in India but also around the world.
Hostel Daze (S2) emerged as one of the most loved shows amongst Young Adults within just a week of its launch, with viewership from 3600+ towns and cities in India and from over 100+ countries and territories around the world

4. Within 7-days from launch, Toofaan was watched by more customers on Prime Video India than any other Hindi Film in its opening week. The film was viewed in over 3900+ towns and cities in India and in 160+ countries and territories across the globe.

If you haven't streamed these exciting titles yet, it is time to make a weekend binge-list