1. Megan Rapinoe (USA women's soccer) and Sue Bird (USA women's basketball)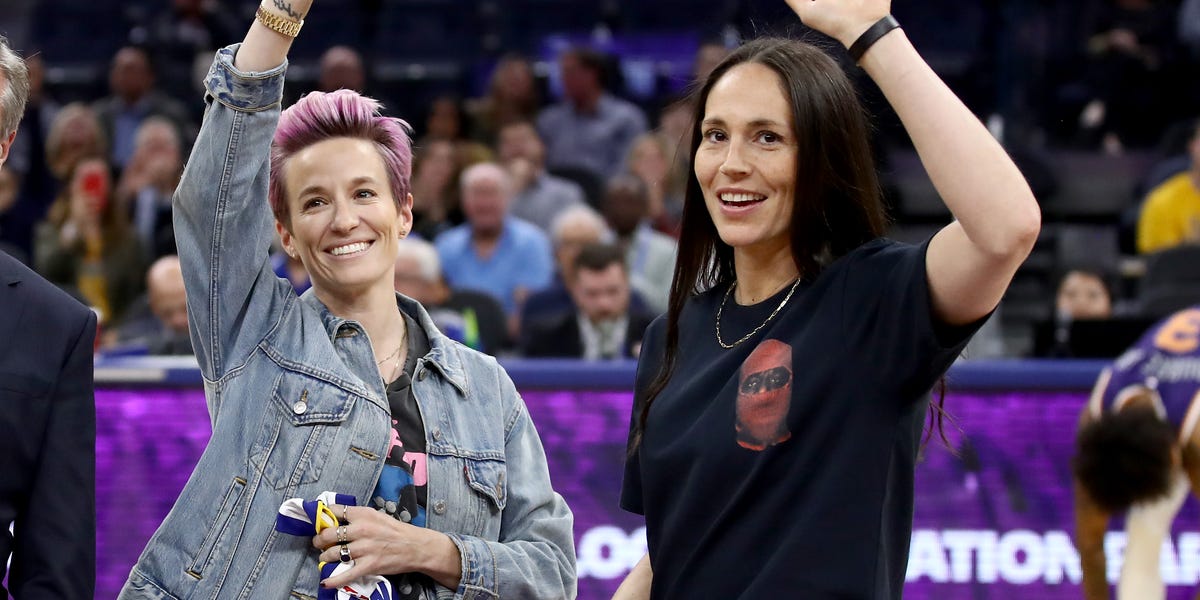 Rapinoe is a former co-captain of the US women's soccer team that won the FIFA Women's World Cup in 2019. Bird is a three-time WNBA champion who plays for the Seattle Storm. They met at the 2016 Olympics in Rio and got engaged in October 2020.
2.Track and field athletes Hunter Woodhall and Tara Davis (USA)
Davis will be competing in the women's long jump, with her man Woodhall running in the 100-meter and 400-meter dashes at the Tokyo Paralympics the following week.
3. Laura and Jason Kenny (Great Britain cycling)
Jason has won six gold medals and one silver, and Laura has won four golds — putting them both in the running to become the most decorated Olympian from Great Britain in this year's Games.
4. Gerek Meinhardt and Lee Kiefer (USA)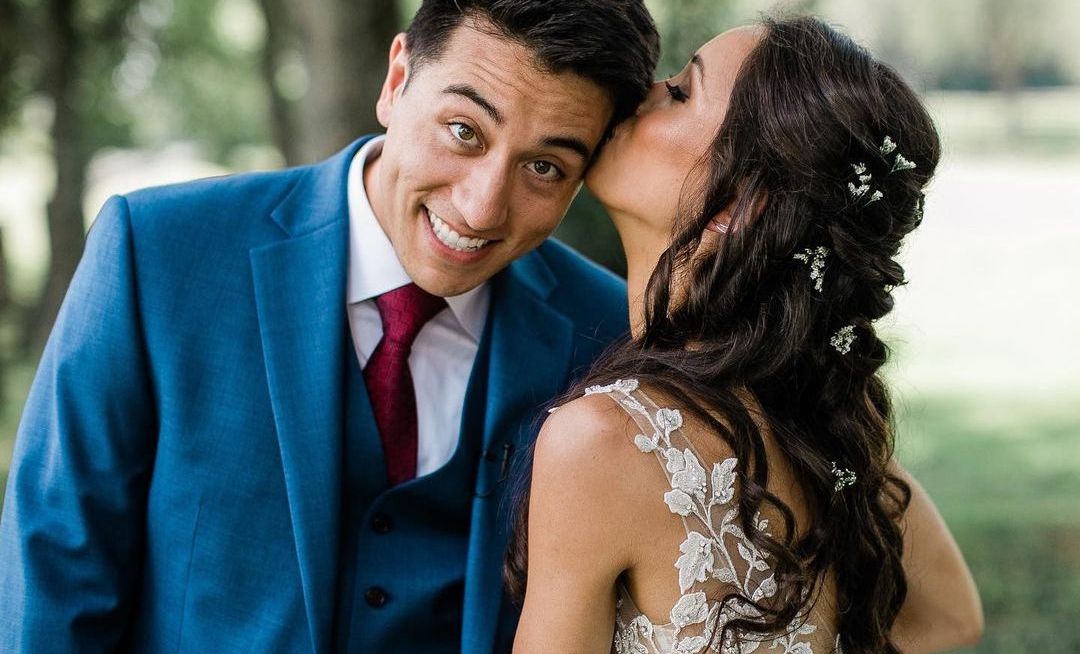 Kiefer is currently ranked No. 5 in the world in women's fencing, and Meinhardt is ranked No. 2 in men's. Isn't this certifies them as a fencing power couple.
5.Edward Gal and Hans Peter Minderhoud (The Netherlands men's equestrian)
This will be the second Olympics in which the couple will be competing together in dressage, after coming in fourth in Rio. They've also both medaled at the Olympics before: Minderhoud won silver in 2008, and Gal won bronze in 2012.
6. Sandi Morris and Tyron Smith (USA)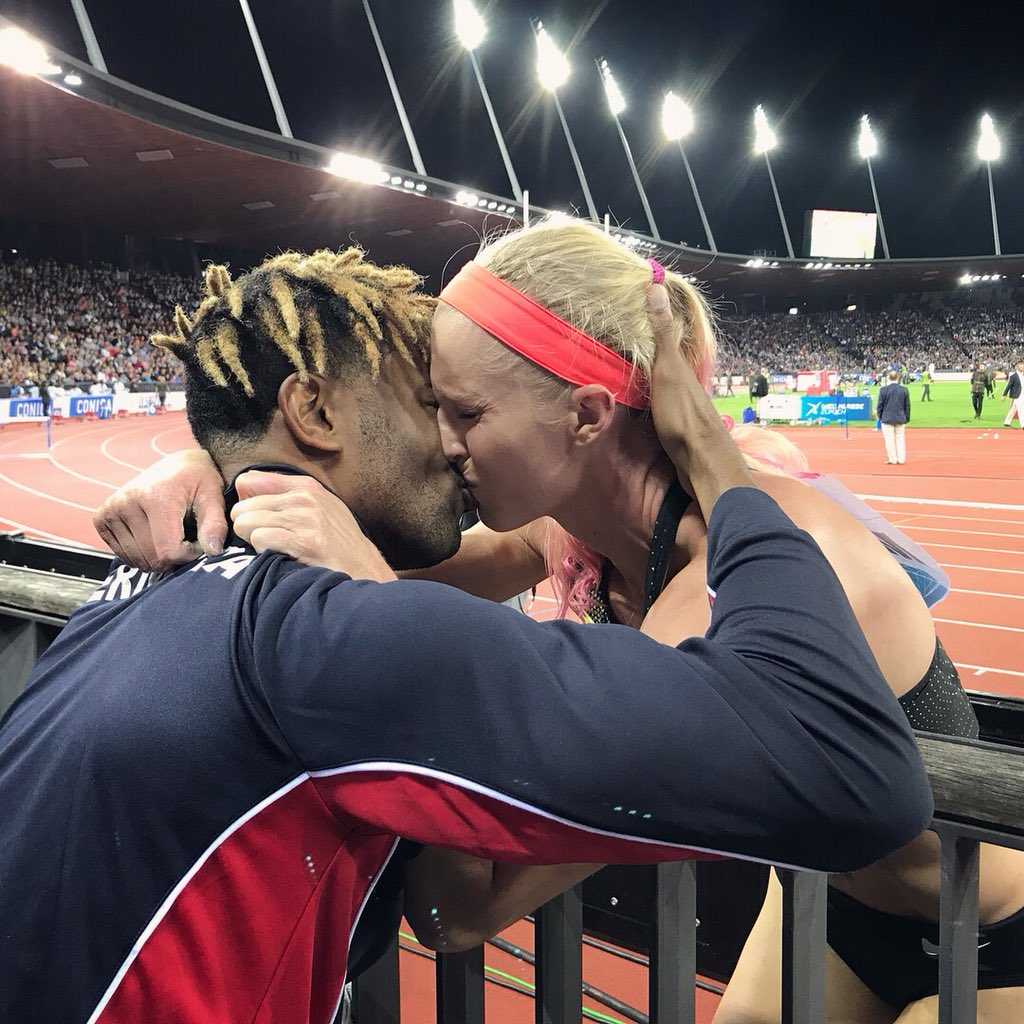 Smith represents Bermuda at the Olympics, but lives in the US. Tokyo will be his fourth Olympic Games. While, Morris won a silver medal in pole vaulting at the 2016 Olympics, and is returning with hopes of winning gold.
7. Atanu Das and Deepika Kumari (India)
The two archers got hit by Cupid's arrow and got married right before the Tokyo Olympics!
8. Megan Jones and Celia Quansah (GBT)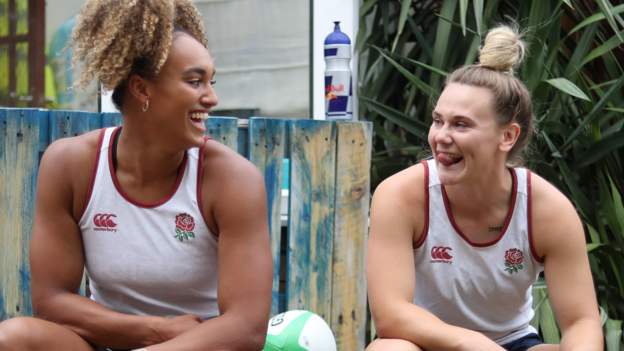 The Great Britain Women's Rugby teammates have been together since about 2019, per BuzzFeed, and often share adorable couple pictures on their Instagram pages. During an interview with BBC, the pair opened up about being members of the LGBTQ+ community in the sports world.
9. Anissa Urtez and Amanda Chidester
The engaged softball players actually competed against each other in Tokyo, as Urtez played for Mexico's Women's team while Chidester is playing for the U.S.A. Women's team.
10. Sarah Wilson and Leah Wilkinson
These fiancées and teammates are representing the Great Britain women's field hockey team in Tokyo this year. They've been public with their relationship for about eight years.