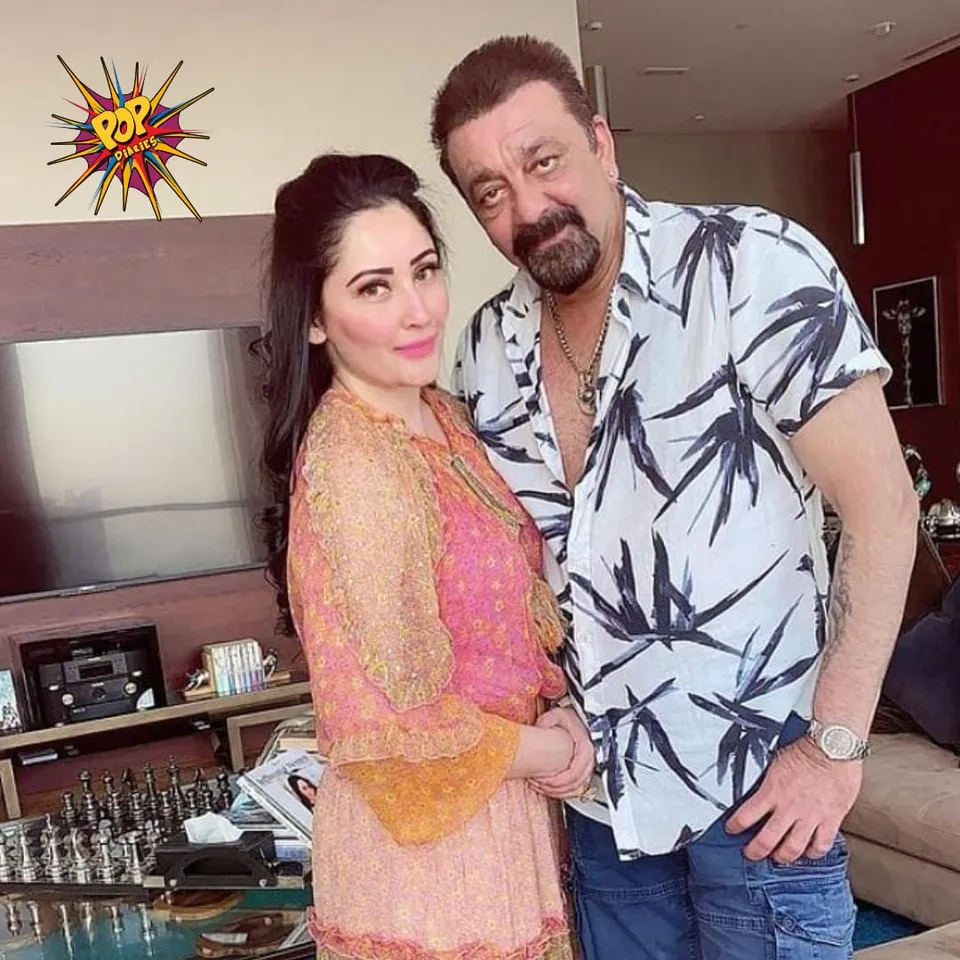 On Sanjay Dutt's Birthday today, Maanayata Dutt took to her social media to share all the good wishes for him, wishing for him to stay healthy, happy and strong always.
She wrote, "Wishing you a day of happy moments and a year of happy days😇…wishing you love, peace ,health and success ❤️…may God always play in your team and continue to bless you with the courage and the fighting spirit that you have in your life… love you❤️🤗😘#happybirthday #love #grace #positivity #dutts #beautyfullife #thankyougod 🙏"
https://www.instagram.com/p/CR5jaPwjXmQ/?utm_medium=copy_link
Maanayata has always been the strong pillar of support the actor needs and on his birthday today she wishes nothing but the best of everything for her husband. This adorable pair has our heart and we cannot get enough of them.