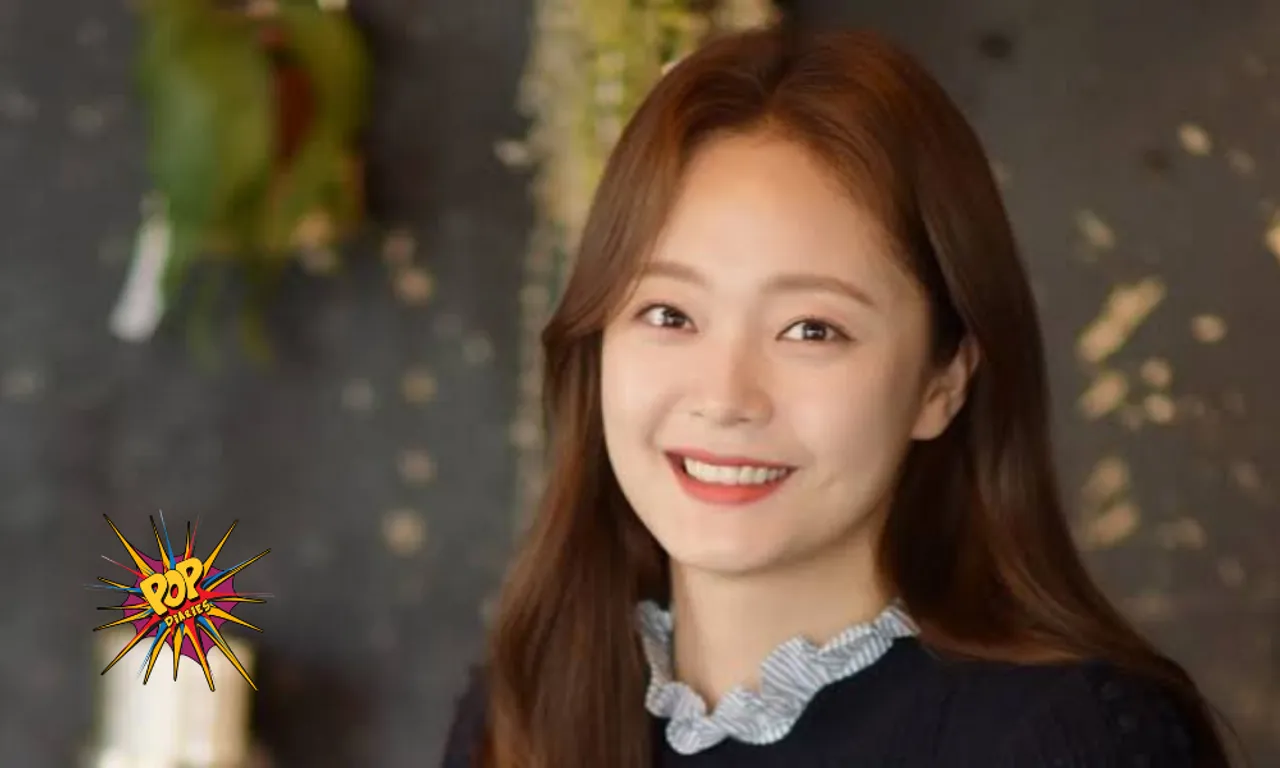 According to entertainment officials, Jeon So -Min will appear in a Korean remake of the British ITV drama series 'Cleaning Up'. Sam Cook is a cleaner at Kramer Lowe, a financial company in Canary Wharf. Struggling to get by on her zero-hour contract with the contractor Xenco Clean, she is drowning in debt, addicted to gambling, and faces her ex-husband trying to get full time custody of their two daughters. After overhearing a stockbroker who is being blackmailed into insider trading, she plunges herself into a shady world of finance.
The series was written and created by Mark Marlow. The six-part series premiered on ITV on 9 January 2019. It stars Sheridan Smith as Sam, a separated mother and office cleaner who reports to insider trading in order to pay her debts. Jeon So Min will play the role of Ahn In Kyung (Sam Cook) a cleaning lady. Previously Yeom Jung Ah and Yeom Hye Ran were discussing appearances in 'Cleaning Up' and Jeon So Min joined to complete a lineup.
Yeom Jung Ah is going to play a cleaner named Eo Young Mi who has stunning looks. Despite her shabby life, Eo Young Mi is a cleaner full of desire and Elegance. Yeom Hye Ran is in talks to play the cleaning employee Meng Soo Ja. Although she was born with a lot of suspicion and absolutely hates people, she appear to a gentle and friendly on the outside. Meng Joo Sa acts sociable as long as it benefits her.
While Jeon So Min is loved for her active participation in various variety Shows Such as SBS 'Running Man' and tvN's 'Six Sense 2'. 'Cleaning Up' will be her first drama as a lead after two and a half years since tvN's 'Top Star Yu Baek'. Expectations are high for Jeon So Min as she's going to be taking a serious role and we are anxious to see her new side as Ahn In Kyung.