According to SM Entertainment, EXO D.O.'s first solo album b-side, "It's Love," will include a Spanish version of the song on the album.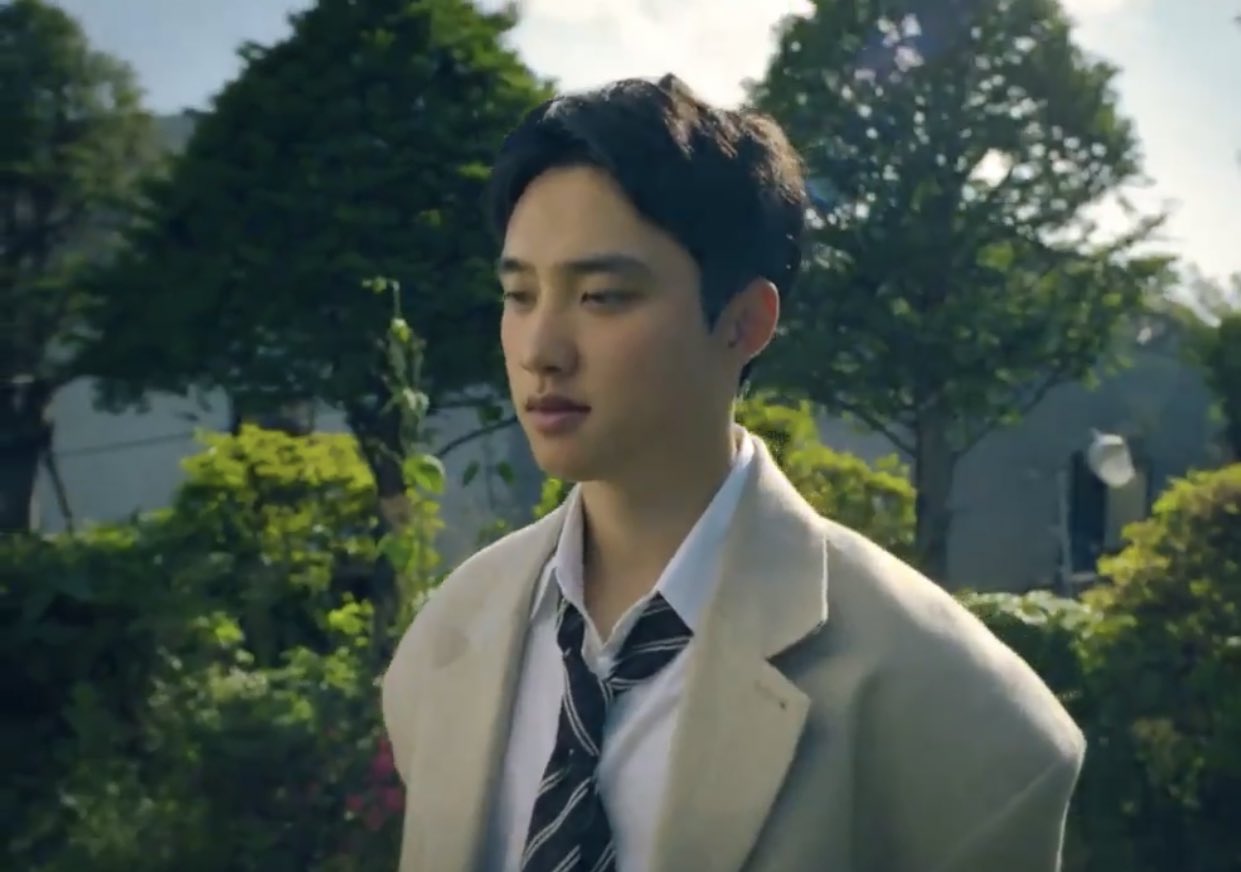 This track, which is a Latin-based acoustic pop song, reveals D.O.'s soft vocals that harmonize well with the lyrics.
The Spanish version, "Si Fueras Mia" is the bonus track that will be included in the album and is expected to receive a positive response from global fans. 
Most recently, a mood sampler video showing D.O.'s charm was released on EXO's official social media accounts.
D.O.'s first solo album, Empathy, is set to release on at 26th July at 6 PM KST.