The Korean Business Research Institute has revealed this month's brand reputation rankings for individual boy group members!
The rankings were determined through an analysis of the consumer participation, media coverage, communication, and community awareness indexes of 632 boy group members, using big data collected from June 17 to July 17.
BTS's Jimin topped the list for the 31st consecutive month with a brand reputation index of 6,416,266.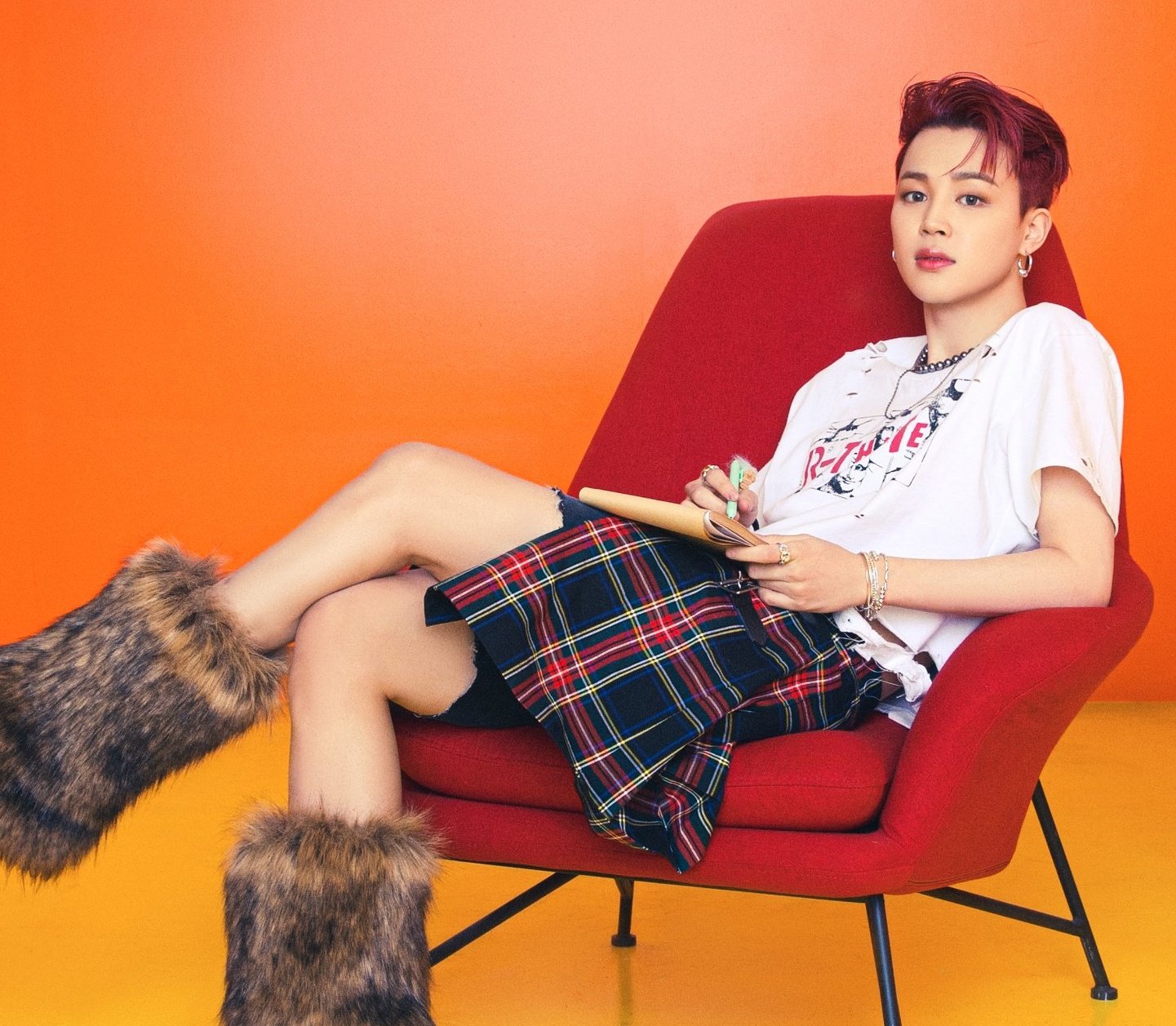 High-ranking phrases in his keyword analysis included "Butter," "Permission to Dance," and "ARMY," while his highest-ranking related terms included "cute," "release," and "appear." Jimin's positivity-negativity analysis also revealed a score of 81.07 percent.
Meanwhile, 2PM's Junho rose to second place in this month's rankings with a brand reputation index of 4,536,876, marking a 21.18 percent increase in his score since June.
BTS's V took third place for July with a brand reputation index of 4,508,340, marking a 0.61 percent rise in his score since last month.
Here is the over all list of all the members!!
BTS's Jimin
2PM's Junho
BTS's V
ASTRO's Cha Eun Woo
BTS's Jungkook
BTS's Jin
Super Junior's Kim Heechul
BTS's RM
BTS' Suga
BIGBANG's G-Dragon
SEVENTEEN's S.Coups
2PM's Wooyoung
NCT's Mark
SEVENTEEN's Joshua
2PM's Chansung
BTS's J-Hope
WINNER's Kang Seung Yoon
WINNER's Song Mino
SEVENTEEN's Dino
Super Junior's Eunhyuk
Highlight's Yoon Doojoon
Highlight's Yang Yoseob
NCT's Jungwoo
THE BOYZ's Younghoon
NCT's Jisung
THE BOYZ's Sangyeon
MONSTA X's Shownu
THE BOYZ's Juyeon
TXT's Soobin
SHINee's Minho