Bollywood
Priyanka Chopra And Nick Jonas Are The Second Most Searched Wedding On Google, Guess Where Deepveer Ranks?
In the esteemed list of most searched weddings of 2018, Priyanka Chopra & Nick Jonas come second right behind the much talked about Royal Wedding. Guess where DeepVeer stand?
The wedding of global icons Priyanka Chopra & Nick Jonas which can only be described as the biggest International wedding to take place in India recently went on to become the second most googled wedding of the year! Just one spot behind the Royal wedding between Prince Harry and Meghan Markle.
As per the recent statistics by internet search giant Google, the Desi Girl's wedding to the international star came in second after the Royal wedding going by the sheer eyeballs it captured and traction it generated over the internet. Let's see who else made it on the list.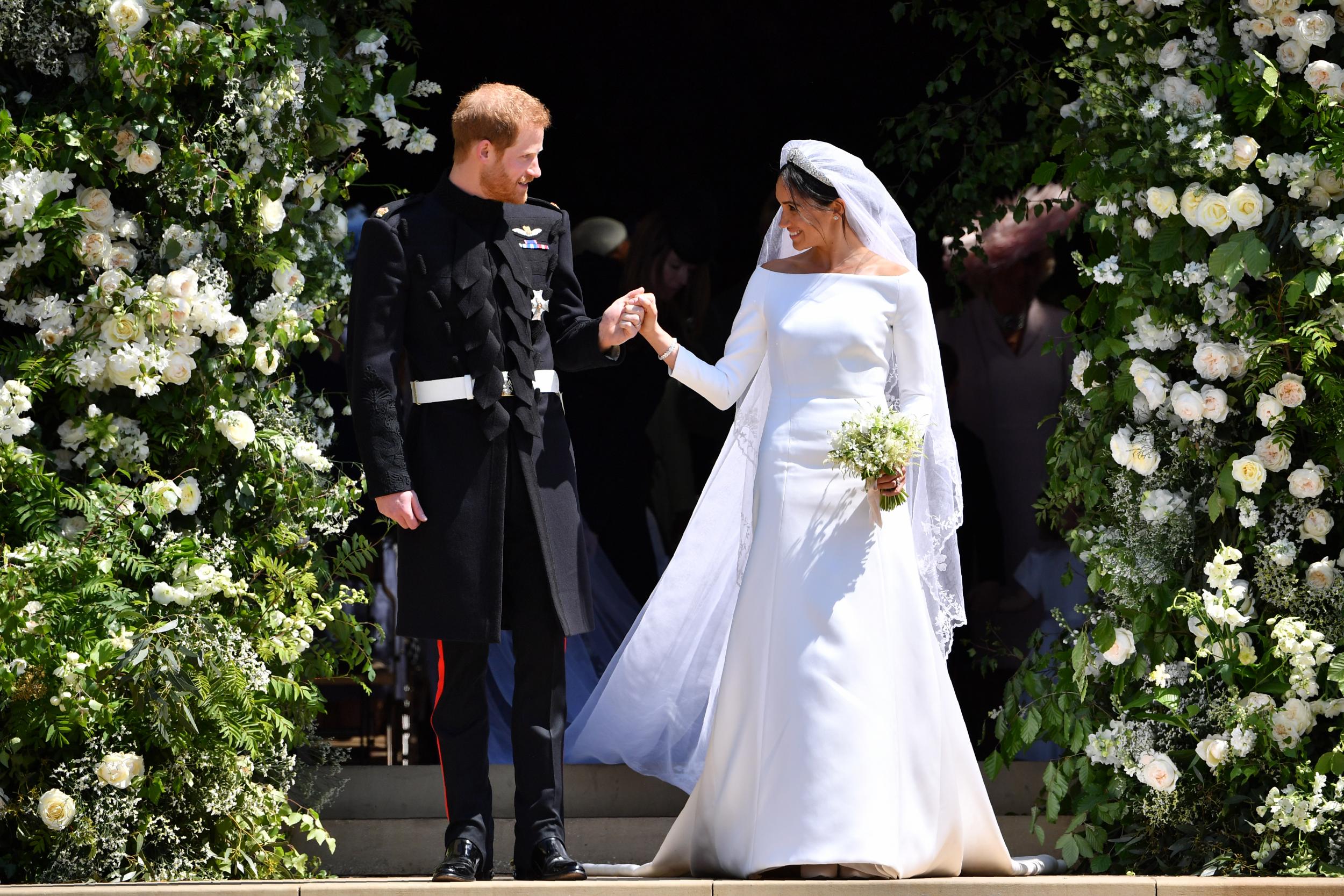 1. Royal Wedding (Prince Harry and Meghan Markle)
2. Priyanka Chopra-Nick Jonas Wedding
3. Princess Eugenie Wedding
4. Kat Von D Wedding
5. Deepika Padukone-Ranveer Singh Wedding
Well, not bad at all! What do you say?
Read more…