Entertainment
IIFA 2018: Varun Dhawan's Performance Will Leave Everyone Breathless; Here's Why!
Joining all the Fitness Freaks is none other than Varun Dhawan! May it be snowing, raining or overpowering heat, Varun shall never give his 'gym time' a miss! However, with the International Indian Film Academy awards (IIFA) just around the corner, the 'Judwaa 2' actor is replacing his workout sessions with hard-core dance training instead.
Looking at his sheer dedication and hard work for his act, that is to be performed at the IIFA Awards, 2018; it seems that Varun Dhawan's dance will definitely outshine all the other acts on that starry night! Here's why:
We already know that it isn't too much of a hidden fact that Varun Dhawan is a phenomenal dancer- savvy, hot, smart and all out stud, that's what is Varun Dhawan! But that's not all, because Varun's act will be a mix of multiple dance forms. Now, that's interesting!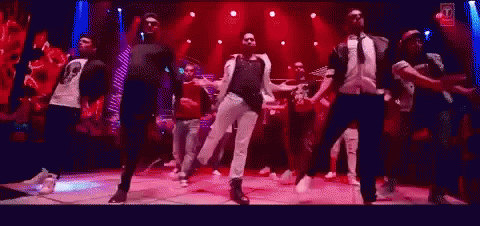 To add on to that superb mix, Varun Dhawan will also do a live act with the audience at a market-place. This whole act is something very new for the 'Badlapur' actor himself, and that makes it just all the more exciting for Varun Dhawan.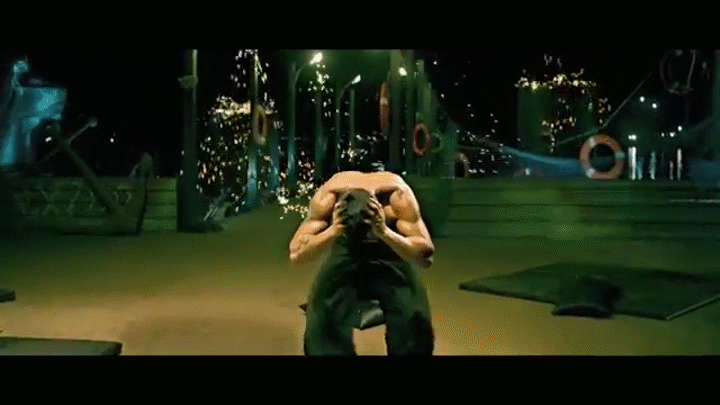 His 10 minute-long performance will include tracks like 'Jee Karda…' and his popular songs from ABCD 2. Audiences will be treated to the sight of him performing freestyle hip-hop and krumping to these numbers. Beware! For you might just faint from breathlessness!
That was the first half, the second part, yes! Yes, there's a second part coming right up as well!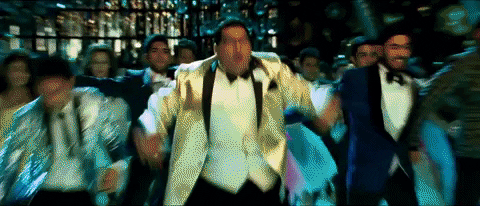 The second segment will show him grooving on the stage with a blend of Bollywood hits, including 'Sau Tarah Ke…', 'Aa Toh Sahii…' and 'Tan Tana Tan…'. Although, the highlight will be the song 'High Rated Gabru'. What's next!? Varun has already started working on his moves for this song by Guru Randhawa. Reportedly, Varun Dhawan seems to be putting in four hours of practice, each day, for his performance for IIFA, 2018.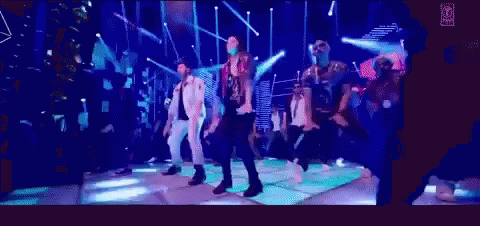 However, it isn't because he needs to memorize the steps, as Varun has quite the good memory, it is because of the varied styles he will be dabbling in, on the stage for his performance that he needs to look effortless. He adds, "Also, live acts are physically demanding, so keeping the momentum intact will be a tough feat." His act will also incorporate technology, which calls for constant preparation.
Well, we look forward to his performance the most out of all now, that we know just what 'dhamaka' Varun Dhawan is preparing for us!