Bollywood
10 Bollywood Actresses Who Suddenly Ended Their Career In Bollywood When They Were At Peak
Bollywood industry is currently in a phase where transformation is seeking its way. In such a scenario, we are coming to terms with some hard hitting reality where there is a change in the taste of the audience, the lack of interest in stupid masala movies and of course a preference to give women the chance to carry a movie on their shoulders solely.
This change is welcoming yet challenging. Such a shift in paradigm results into loss, economic downfall and a lot of experimentation.
However, the core intention of letting you all know about this is that there was a time when Bollywood actresses came into the industry with a shelf life. No one really thought of ruling the industry like the men did. We still see Anil Kapoor, Jackie Shroff working in movies but there are so many successful actresses who have given up their career for various reasons, majorly ruled by 'settling down' and getting married.
Let's check out the list of Bollywood actresses who ended their career on a shocking note:
1. Preity Zinta
She was on the top of her career when she suddenly decided that she won't do any movies but concentrate more on her dreams of entrepreneurship. We have no complaints about her passion for running a business but we definitely miss her presence in movies. Not a single performance by Preity has been disappointing except her decision to quit movies or just ignoring offers for too long making the industry forget her talent. Well, Preity Zinta should definitely come back with a bang in a movie that celebrates her talent rightfully.
2. Urmila Matondkar
The actress was doing fine. She was the blue-eyed girl of the popular director Ram Gopal Verma. She is phenomenal in her roles but what made her quit movies? We don't see her anymore. We miss the Matondkar magic and we feel that she should think of a comeback real soon. What say people?
3. Dia Mirza
The beautiful actress is awe-spring personality. Someone who is doing so much for our environment and also pursuing her passion with her own production house. But hey! we miss Dia Mirza on screen. We feel that it was very unfair to deprive us of Dia Mirza's charm in the movies and leaving us asking more of her. Where are you Dia?
4. Sushmita Sen
She is an inspiration for many single women, single mother out there. We love her charisma on screen. We have been blessed with so many good performances by her. At this point of time, when actresses are given a chance to do powerful roles, we definitely feel she should think of taking up an apt movie to define her real-life empowerment into reel life performance.
5. Esha Deol
She's been blessed with a baby girl and on that note, we wonder what made Esha Deol quit movies so suddenly when most of her movies were doing good. She is the daughter of Hema Malini and definitely, she wasn't running out of offers. That makes us believe that indeed marriage makes a girl somehow sacrifice their career out of choice or compulsion. We believe Esha Deol definitely wanted to concentrate on her marital life more than movies and we absolutely respect that but we sure miss her presence in the movies.
6. Karisma Kapoor
Karisma Kapoor is still very wantable and likable in our industry for her flawless beauty and charm. We miss her moves, her smile and her 'adayein' on screen and it is time for her to make a powerful comeback with some good role, unlike the one she did in her last stint.
7. Mallika Sherawat
We do not appreciate her ways but surely feel that she had a talent that could have been used in good movies. Her performance in Murder was really good considering it was her first movie as a lead heroine. She definitely had a scope but somehow wrong choices made her lose her spot in the limelight and now we don't see her in movies anymore.
8. Ayesha Takia
Ayesha Takia got married and did not sign any movie thereafter. Recently she did one music video but that did not garner the kind of attention she deserves. She has worked with most successful actors in the industry and her movies also did well. We really miss this bubbly actress on screen.
9. Genelia Deshmukh
Genelia did very fewer movies and once she got married, she left the industry. We miss her cuteness. We would love to see her do some movies in the near future.
10. Asin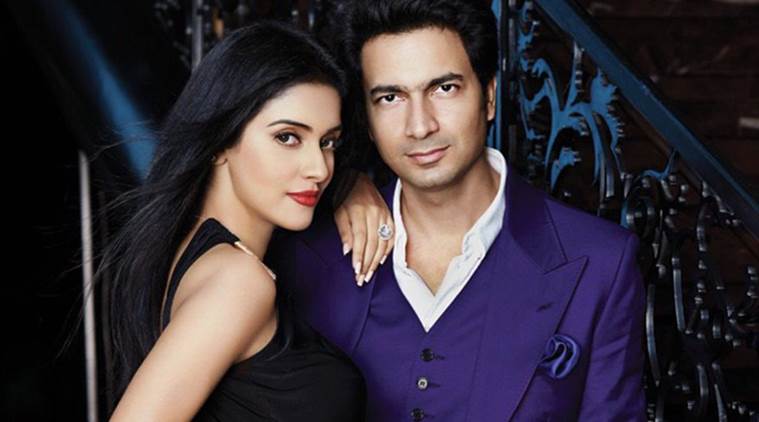 Asin has worked with many A-listers like Aamir Khan, Akshay Kumar and Salman Khan, quitting movies should have been last option for her. Somehow the talented actress chose marriage and love over her career. We miss her presence and wish she would have continued longer in the movies.
Whom do you miss a lot? Let us know in the comments sections.