Bollywood
8 Bad Things In Bollywood That Need To Change, We Have Had Enough Of It!
Bollywood is surely going through a rough time. This year the movies have seen a major downfall in terms of content and box office collections. Where are we heading to? What are we lacking? It is time to introspect.
On the occasion of Dussehra, we list down 8 evils Bollywood surely needs to get rid of, it is high time and we have had enough of it.
1. Bad script and story
Originality, where art thou? We are completely lacking the art of storytelling. There are times when stories are exceptional and the movie automatically rakes in moolah with positive word of mouth. This year, our major drawback was good script and story.
2. Star-power
How long are we suppose to deal with this notion that a star can make a movie hit or blockbuster? No doubt, a star is essential but one should make sure that the other aspects of filmmaking are better-taken care of simultaneously.
3. Item Songs
Please, excuse us the chikni chamelis and sheila's jawaani. It is high time to put a full stop on item songs. We have had enough of wasted skin show on big screen, it is time to let go of this age-old formula to garner publicity.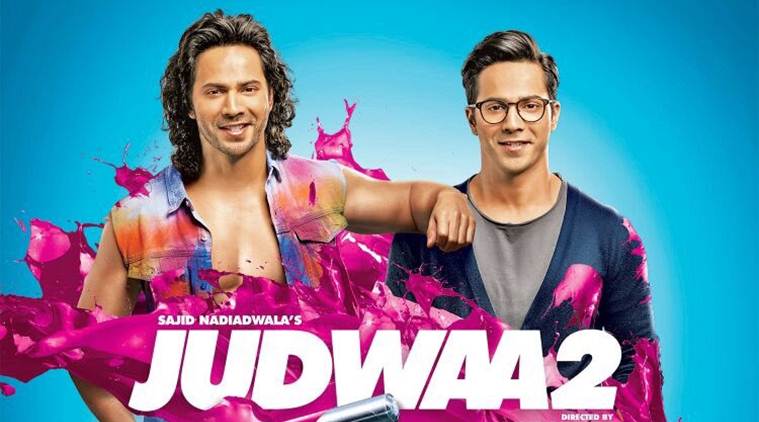 4. Remaking Old Songs And Movies
Are we out of concepts? ideas? creativity? Well, we surely don't believe that our industry is so incapable that they are just recycling old stuff and creating the same thing in a more upscale manner.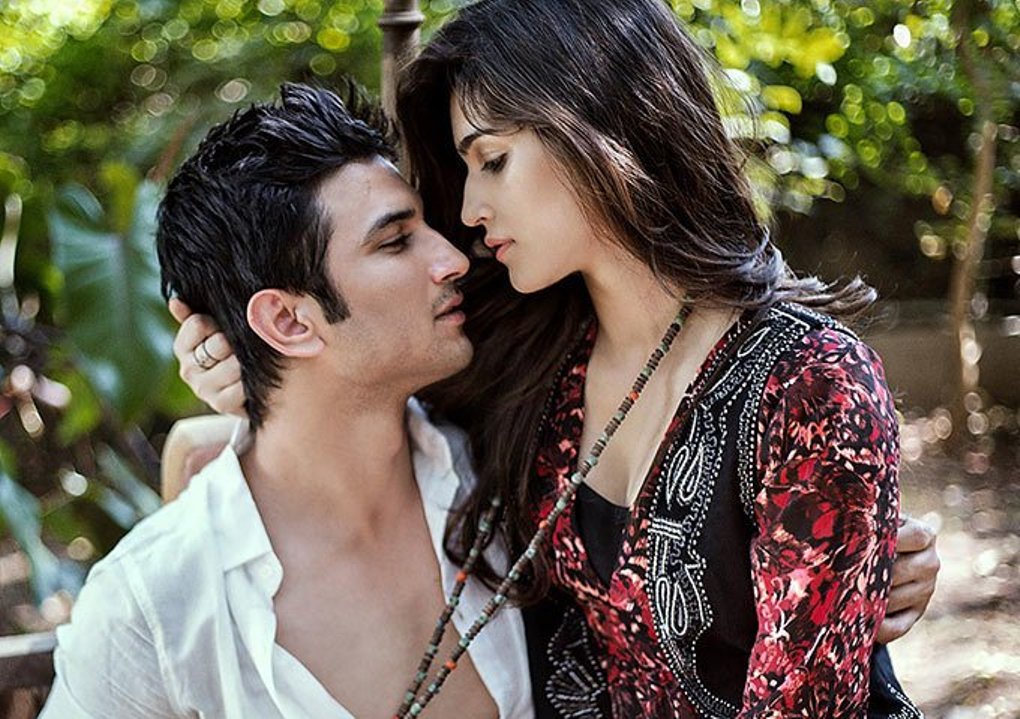 5. Cheap PR Tricks To Promote A Movie
Link ups, break ups, try every possible thing and promote the movie. Often the stars are also not aware what rumors are created about them by their own PR. We have to just stop entertaining such news.
6. Love stories that start with stalking
Bollywood needs to understand that stalking is creepy and girls hate it. A guy, however nice and charming shouldn't stalk a girl, that is creepy and offensive. The girl might as well slap him rather than fall in love. Get this one right.
7. Sex doesn't sell all the time
The easiest way to make a movie crave attention is to make it an erotic thriller, horror etc. Sex is definitely not the sure shot aim to succeed in the industry.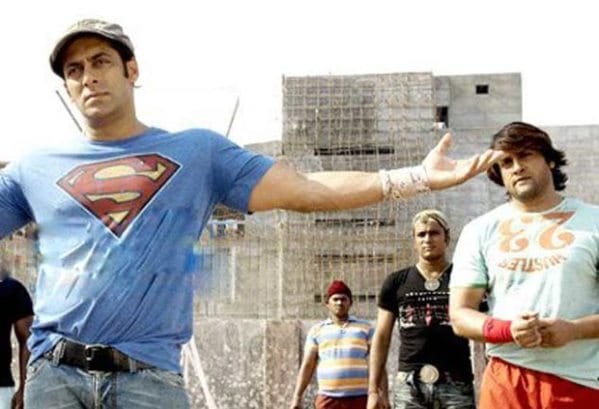 8. Stereotyped Characters
The audience is quite bored of watching the stereotyped characters on screen. We need good characters, who are relatable, real and flawed. There have been movies which have outshined because the characters were so real. For instance, Piku, Rani from Queen and much more.