Health
Men Lose Weight Faster Than Women And Here's The Proven Reason For The Same
WEIGHT LOSS THE RIGHT WAY
Men have more muscle weight than women, which means that they have less fat content. Fat in normal women represents between 18% and 20% of body weight, whereas in men it represents only 10% to 15%. The reason for this is that at some point in their life they will have to nourish a fetus and then an infant. Hence because women store more fat than men it is difficult to lose it faster than men. Thus it pointless to compare between men and women in this sense.
Instead of weight loss being fit and health should be a priority. In a very superficial society like ours or take the whole world for that instance there is a huge pressure put on women to be of a certain size. The effects of judgment faced is adverse.
Not only does it ruin one's sense of self and body image but also in a need and desperation to lose the weight and to be desirable women put themselves through hell by either starving themselves or over-exercising or both.
This puts them at risk for malnutrition which can lead to various mineral and nutrient deficiencies like Night blindness (vitamin A deficiency), Scurvy (Vitamin C deficiency) and even Anaemia (Iron deficiency); Dehydration (Starvation and dehydration depletes glycogen levels and disturbs electrolyte balance); Electrolyte imbalance; Fatigue; Irregularity in periods; headaches, etc.
To be healthy it is most important to take your time and do it the right way. The younger you are the faster is your metabolic rate and hence you lose weight faster. An individual's metabolic rate also depends on genetics. It's important to be active and keep your body moving. Daily brisk walking for an hour can do wonders. It reduces blood pressure, lowers body fat levels, lowers the risk of heart attacks, improves mood, etc. Dancing is another way to be active, plus it's fun.
Meditating every day for 5 minutes can help bring peace and clarity.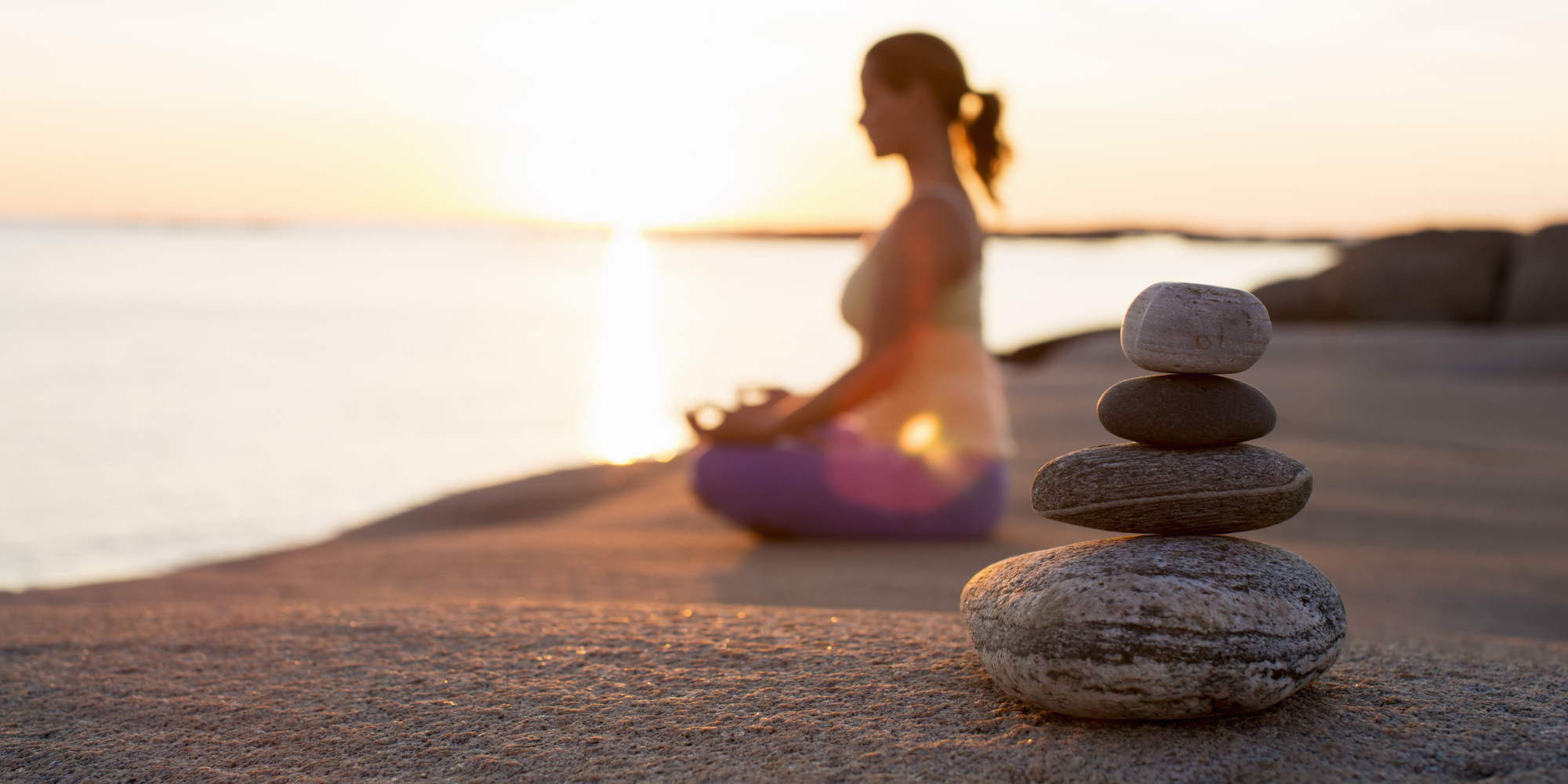 It is also important to rest and hydrate yourself. By drinking sufficient amounts of water you can flush out the toxins from your body.
Avoid the first of the seven deadly sins which are gluttony. It is vital to eat everything but it also must be kept in mind that everything has its limits.
Not everyday can we be all sunshine and rainbows, so sometimes it's ok to not be OK.  You can't expect to see the results of inculcating these good habits in one day, hence to have patience is vital.
Mostly, ACCEPTING yourself for who you are, the good, the bad and the ugly is key. You owe yourself that. We need to know that children learn from those who surround them and if we are constantly tearing each other and ourselves down they too will do the same and thus so will the future generations. Thus, message to those reading this is to be happy and healthy.