Travel/Adventure
ISRO Is Soon Launching A Rocket That Will Send Indians To Space, Here Are Few Details
Indian Space And Research Organisation (ISRO) is taking leaps in its upcoming projects. The pioneers and architect of successful stories are proof enough to the fact that ISRO is a leader in its field.
The next one of a kind achievement on their list is a mega rocket the Geosynchronous Satellite Launch Vehicle Mark III, or the GSLV Mk III that will be sending Indian Astronauts to space.
Here are few things to know:
1. The vehicle will be launched at their headquarters in Andhra Pradesh, Sriharikota, on June 5, 2017, around 5 PM
2. If everything goes as planned, the center will be funding ISRO with whopping Rs 12,500 crore
3. The entire thing will take 15 years to complete, GSLV Mk III costs over Rs 300 crores and it will put around 3136 kg satellite in the orbit on its maiden launch.
4. Interestingly, the entire size of the rocket might cross your average 13-storey building, it has a capacity to launch satellites that weigh over 4 tons.
5. The entire rocket and the project belong to ISRO solely.
ISRO has already started things rolling with space suits and crew module being tested in 2014. It will, however, take them more 7 years to send Indian astronauts to space and the first could be a woman too.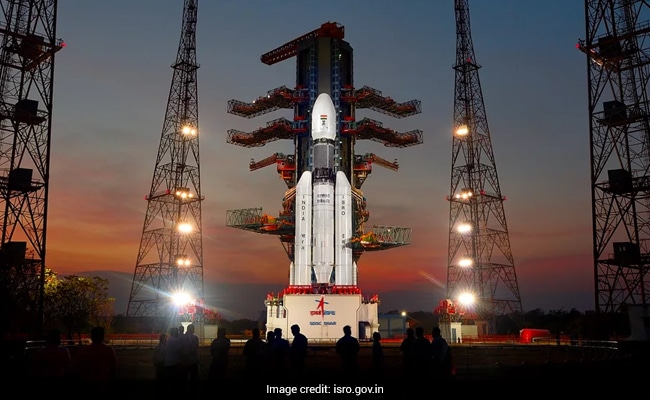 Earlier to this, Russia, USA, and China have attempted to send their astronauts into space.
ISRO is possibly making one the biggest achievements with this project. In this world, almost every country dreams of sending their team to different planets and ISRO is making it happen.