POP diaries special
This Chocolate Museum In New York Is Will Make Your Tastebuds Tempt For More
Chocolate is something that everyone loves, we all have literally done 'god knows what' for the sake of chocolates.
Sad, happy, angry or whatever be the feelings, chocolates have been our rescue friend forever.
The chocolatier we know Jacques Torres has opened a museum that's an ode to chocolate lovers. Sounds like poetry to ears right?
This museum is for everyone who loves – CHOCOLATE has the passion to not just eat it but also know and learn interesting facts about it. The museum will fulfill all those wants of yours.
Choco-Story New York: The Chocolate Museum and Experience came into force on 8th of March at chocolatier Jacques Torres' SoHo store.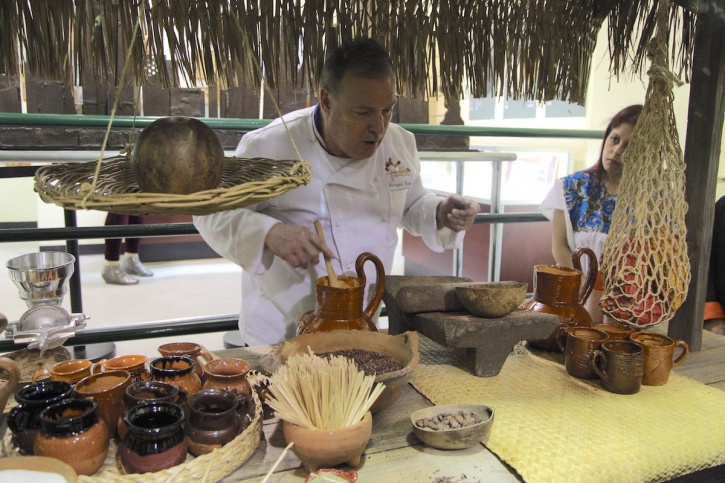 The store has some amazing artifacts at the display, utensils and cocoa trees in central America and a lot more to discover.
The visitors of the museum can become a part of the chocolate tasting process, have a look at the demo of culinary workshops and even do some activities themselves, for instance, mould a chocolate bar and take that home. Isn't that something really awesome?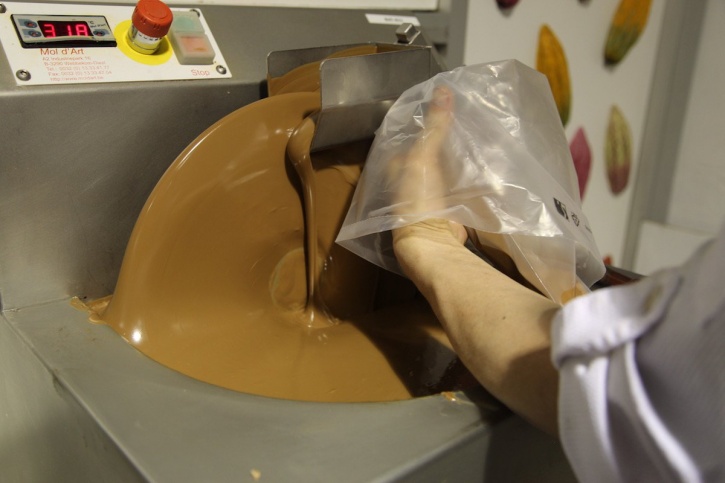 So when you enter the museum, you get an awesome chocolate truffle, one of the first delicacies to serve your taste buds. Well, this can become one sole reason to visit the place.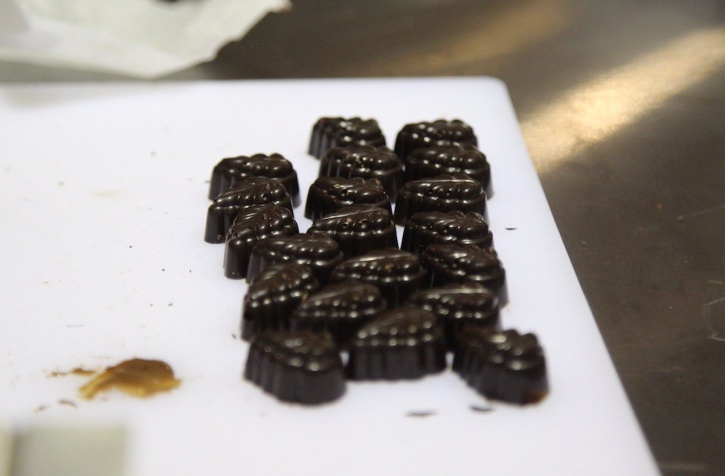 The expert in chocolate Eddy Van Belle manages the first part of the tour of the museum, he even shares some interesting facts.
The museum then makes the visitors introduce to the history of chocolate, taking them back to 5500 years old story of chocolate.
What's the price?
All you have to pay is $40 for the experience alone and if you wanna make chocolate and get inside the museum then it's $45.
The deal is worth it, totally!