Lifestyle
10 Small Happiness You Can Gift Yourself With Just 100 Rupees
Happiness is money? Well, partly yes and partly no, its all subject to different perspectives. We can never cage happiness into one definition, limit or measurement. Its a free bird.
But we are here to tell you that there are little joys in everything. You don't always need luxury to be happy, you can be happy doing things that truly makes you happy. We just thought incase if you're having a bad day, in case you have one 100 rupees note in your pocket or purse, incase you are planning to transform your bad day into a good one, then you must just read this up.
#JustINCASE #CheapThrills #SastiKhushi
1. Chaat Party
You can probably go out for a chaat party without spending too much on food. A plate of dahi puri and gol gappa can totally make the worse days good, good days the best.
2. Local Train Ride
Venture out with your shades, put on your earphones and enjoy the local train ride. Make sure you feel the wind on your face, makes you connect to nature.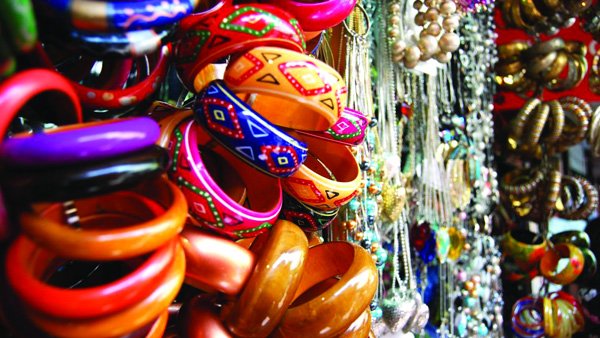 3. Street Shopping
In 100 rupees, you can surely buy some fancy stuff like hair clips, earrings, hand bands, belts and other accessories.
4. Visiting a temple and finding solace
You just don't need clubs and parties to unwind, find peace in any temple, sit and converse with god, you will find solace just there, in that moment.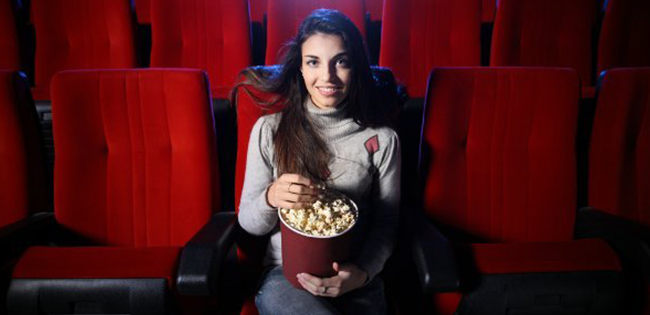 5. Watch a movie alone
No one to judge, just be yourself, go watch a movie alone and enjoy the most of it. Self analyze, become the critic or simply enjoy the time.
6. Enjoy a Dessert all by yourself
In 100 Rupees, you can probably indulge in some rich calorie loaded creamy cake, pastry, ice cream or any dessert that suits your mood and taste.
7. Buy some food to street kids
Happiness is also about giving, so if that's your current mood then 100 rupees is never less, go buy some fancy food to those street kids, see the smile on their face and its magic in return.
8. Read a book in a library
We are super sure that sitting in library and renting a book might not cost anything more than 100 Rupees. Books are your best friend in need, call them whenever.
9. Tapri's Cutting Chai with bun maska
Its a pure bliss, one cutting chai with biscoot or bun maska, pure indulgence and happiness, nothing can beat that.
P.S if you don't like chai, you can opt for filter coffee.
10. Spend some Maggi moments with your family
You can probably get that one big family Maggi pack, make it yourself and treat them to your own Maggi meal. Its the best way to bond with your family, sibling, or friend and the ultimate therapy to well just be happy.