Bollywood
Om Swami Re Enters The House And Does This Disgusting Thing
Om Swami  pees in open
On Sunday Bigg Boss 10 makers asked  Om Swami  to Leave the house and that was the time when contestants breathed a sigh of relief.
But guess what their happiness didn't last longer.Even earlier Swami Om was been evicted from the Bigg Boss house but was kept in a secret room.
Om Swami Ji's younger brother claimed some serious allegation against him.He recorded a FIR against him, blaming him for rupturing the security bolt of his bike shop in Lodhi Colony, New Delhi, with three men.He likewise blamed Swami for taking 11 bikes, costly extra parts, deal deed of the house and some critical reports.
Swami's lawyer refused the allegations and said that the case was registered out of jealousy and now he is back in house and as usual he won't stop his cheap gestures to irritate housemates.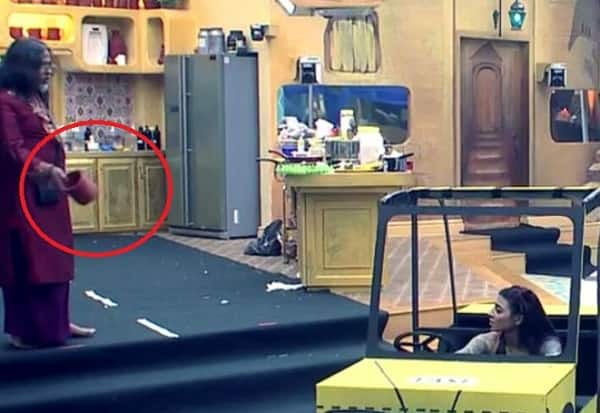 One of the luxury budget task was held today in which   Bani and Manveer had to drive the housemates in taxi and get the fare from them. The name of  task was 'Taxi and Passenger'. As usual Swami Om wanted to gain some attention so he  refused to give the fare which made  Bani and Manveer furious and to take revenge they both refused to give ride to do him to which  Swami Om reacted in very strange and awful manner. He peed in front of everyone in a mug and left that mug near Kitchen area.
We really need to check where he has Brain or not!