Lifestyle
8 Legit Reasons Why We Have 'Magical Maggi' Moments
There are food lovers all over the world, then there are those die hard loyalists who are called as Maggi Lovers, these people have a lot of emotional and sensitive feelings attached to this one packet of magical noodles! Claiming to be a 2-min recipe but still takes five, it doesn't hinder them from loving it to the core of their heart.
They need this pack of noodles like staple food in their diet plan ,it connects them to a lot of emotions and memories of moments shared or experienced in the past or present! Here are some of those reasons that make it magical Maggi noodles!
1) It has its own charm and a touch of nostalgia of one's childhood!


Not to mention we all have been eating Maggi from childhood days, after a whole day of stressful school work, during the wee hours of evening time, our tummies just know that its time to have the super magical noodles to perk us up for some studying or maybe just playing!
2) The midnight snack that makes you salivate just at its sight!


May it be juicy or soupy or dry, cooked under or over, it makes no difference to these Maggi Lovers as nothing hinders them from making it their way calling it as 'Mera Maggi'.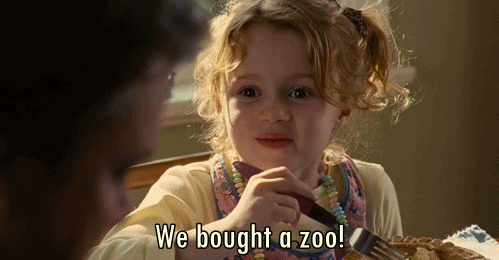 3) A Conversation Starter!


Its not a surprise that people can bond well over a plate of Maggi while there are some very possessive eaters out there (like me), there are still many who love to chat while sharing a bowl of this hot abd spicy magical noodles, ready fast and tastes amazing ro keep the conversation going on for the long run.
4) Moments of Love!


Maggi has been the start of many couple's love stories, it has been shared by many such Mera Maggi story campaigns, so it wouldn't be new if someone says that they met their special one or had long bonding calls with their special ones over a plate of Maggi or even while making it! Afterall the path to one's heart goes through their tummy!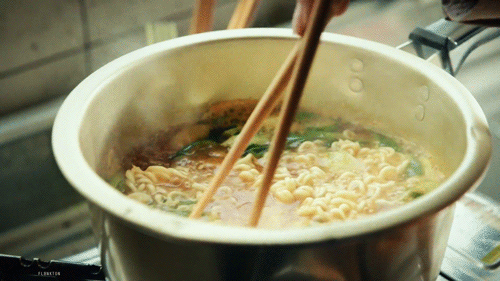 5) Mom's instant recipe!


Mom ke haath ka Maggi is the best in the world, the way how they just know instinctively the right way and how we all like it, sometimes its more the work of their secret add ons than the the noodles itself that makes it more special but still it makes you feel pampered and spoiled nonetheless!

6) The most economical and tasty regular on the menu of an outstation student!


It is very hard to cook while prepping yourself for stressful exams or just handling life outside college, while you're away from home. Mot to mention the constant homesickness to eat the home cooked meals or just pocket friendly ones! This very cheap yet tasty pack of noodles brings out that smile and keeps your budget in check.
7) Post hangover cure!


Had a night full of being high on beers and strong concoctions of what not, here's the perfect remedy to pass off the very obvious terrible hangover awaiting you the next day, start your day with a hot bowl of Magical maggi with a dash of butter! Dont forget the juice and medicine!

8) Wherever whenever, its all over the world!


With all that comes in that packet, you can have anywhere, anytime and anyhow you like it! Its a recipe for your convenience, comfort and pocket friendly! From a very highly stylish cafe to a roadside food joint or tea stall, it makes for a perfect dish to be eaten away as soon as spotted on the menu! Get those chopsticks out, will ya!!!
These reasons just makes us fall in love with this pack of magical noodles again! Lets love 'Mera Maggi' forever, always!