Entertainment
7 Shocking Reasons Behind Priyanka Jagga's Eviction Revealed Finally
Eviction Of Priyanka Jagga Muise was quite shocking for public as well as for the contestant. Simple Mantra to stay in House till date was to create troubles,dramas, win tasks and create more and more controversies.Troublemakers are getting eliminated this season. Priyanka Jagga was fierce from Day 1.She was Loud,attention seeker aka Troublemaker.
But it seems things are changed now. Makers have proved that hooliganism will no more a   way to win Bigg Boss 10.
Here are 7 reason why Priyanka Jagga Got Eliminated,
Supporting Om Swami ji
Om Swami is one of the most Tharki, double standard, Sexist person on the show. Priyanka Jagga was so-called Beti of Swamiji. She created much drama on useless points and supported Om Swami ji on his nonsense statements.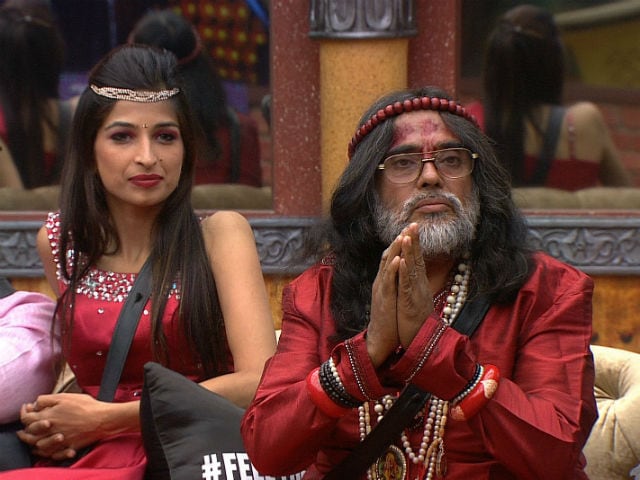 Loud Voice
She was most irritating Contestant in the house. Although she  gave  most content on the show so far, but her rude behavior and her irritating voice was pain in our A**.
Karva chauth Drama
She performed her karva chauth in the most DRAMATIC way. Attention seeker Priyanka did  not fast for karva chauth  but decides to do the karva chauth puja for her husband and family with Swami Om ji, that was a clear-cut point where she proved that she is here only to create nonsense drama.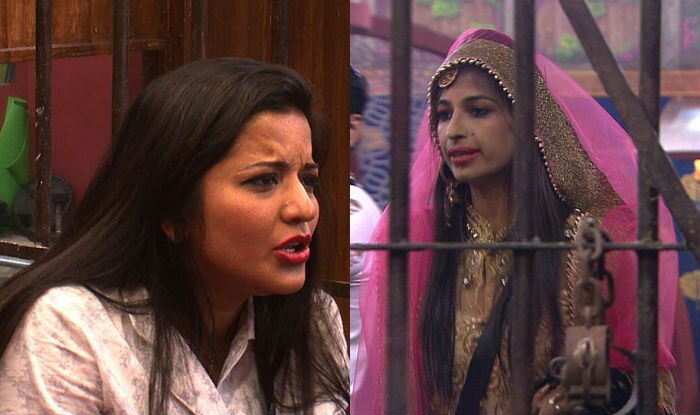 Making Bani to wash her Peed pants
Priyanka did everything possible to get attention from viewers but she went a bit forward and asked V J Bani to wash her pants in which she peed during the Task as Celebs were sevak at that moment of point. Very Disgusting!
Reacting on "Maa Beedi Banati hai"
In the Secret Task, Navin had a secret that his mom used to make beedi and celebs guessed it wrong and claimed it as Priyanka's Secret to which she reacted so rudely, making Navin feel bad about his Past.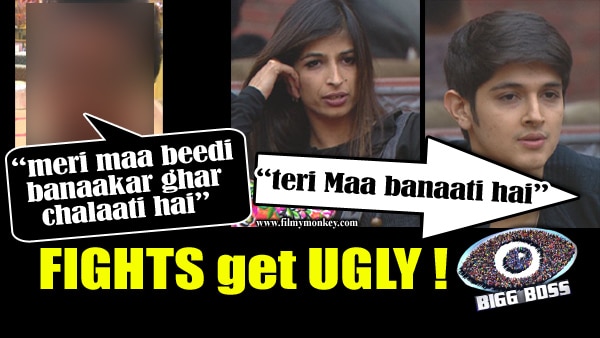 Threatening Rohan  Mehra
One needs to learn that fame isn't acquired overnight.There are many things behind the scene. Many secrets,personal matters which should not be spoken in front of everyone. Priyanka claiming that she knows many secrets about Rohan's family and she will speak out if he would not behave properly was a height of her dramapanti.
Fake Tears
What more to say. she was one of the most fake person on show and we all know it.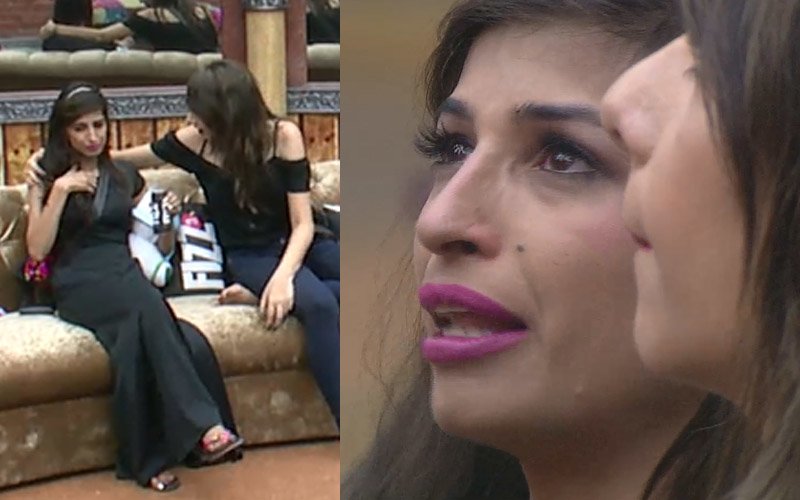 But  after her eviction, Priyanka's cutouts have been placed in several parts of the house, which is definitely quite fishy.well we can say that we don't want her in house again.!